Polar Capital crystallises two sets of preference shares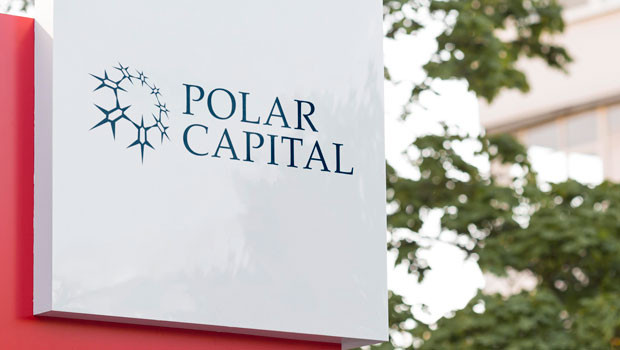 Polar Capital announced the crystallisation of two sets of preference shares on Thursday, with the first set held by Dr Daniel Mahony, David Pinniger and Gareth Powell, portfolio managers of the Polar Capital Healthcare Team, in respect of the Polar Capital Biotechnology Fund.
The AIM-traded firm said the second set was held by David Keetley, the lead manager of the Global Convertible Bond Fund.
It said the crystallisations were expected to be immediately earnings-enhancing for shareholders.
Based on the results for the financial year ended 31 March, the combined impact of the crystallisation would have been an earnings enhancement of around 2.2p per share.
"As set out at the time of the company's admission to AIM, Polar Capital has structured its fund management operations in such a way that the fund management teams are placed in separate business units," the board explained in its statement.
"Each business unit is a separate profit centre and the fund managers responsible receive each year a payment which comprises a share of their unit's core operating profit - operating profit before performance fees and related distributions - and performance fees.
"In addition to the remuneration structure described above, certain fund managers and their teams are offered the prospect of an interest in the capital of the company through the purchase of an individual class of preference shares in Polar Capital Partners, a wholly owned subsidiary of the company."
Polar Capital said the preference shares were structured in such a way as to become convertible on the occurrence of certain events, known as crystallisation events, into cash or, at the option of the company, ordinary shares at a ratio that was intended to be earnings enhancing for the group.
"At the election of the holders of the preference shares, they may crystallise all or part of their preference shares, or retain the balance, if any, for a further crystallising event at a subsequent date.
"From the effective date of crystallisation, the fund managers concerned cease to be eligible to receive their share, or the relevant proportion in the case of a partial crystallisation, of the business unit's core operating profit which has been crystallised and simultaneously going forward will receive a reduced interest in their performance fees."
At 1329 GMT, shares in Polar Capital Holdings were up 1.5% at 833.3p.