Plexus sublets Burnside House, offloads ground lease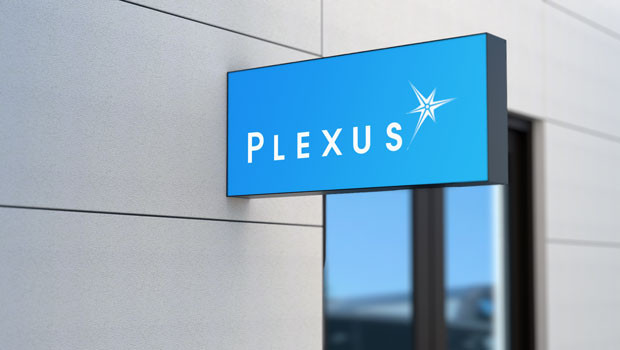 Oil and gas engineering service provider Plexus announced on Wednesday that it has completed a sub-lease of its Burnside House property in Aberdeen to a third party, for 15 years.
The AIM-traded firm said it made the move as it consolidated its operations at its other main building, Plexus House in Dyce, Aberdeen.
It said the initial rent for the Burnside House property would be £76,146 per annum for the first four years, rising to £215,000 per annum for the following three years.
After that, the annual rental would be adjusted to an open market rate.
Plexus' title to Burnside House is a ground lease expiring in 2076, which required the leaseholder to pay ground rent on an annual basis.
The company also announced that it had agreed to sell the leasehold Interest, along with all associated leasehold liabilities, to Burnside House Limited - a private company established for the transaction.
Burnside House Limited is owned by Plexus chief executive officer Ben van Bilderbeek and certain members of van Bilderbeek's family, including his spouse.
Plexus sold its 'POS-GRIP' exploration rental wellhead business to TechnipFMC in 2018, and following the expiration of the lease with TechnipFMC in 2021, the company said it decided to consolidate its own operations at Plexus House in order to operate its business as efficiently as possible and control costs.
"Burnside House Limited will pay as consideration £1.05m in cash to Plexus upon completion, which will be used to strengthen Plexus' working capital position," the board said in its statement.
At 1154 GMT, shares in Plexus Holdings were down 1.69% at 2.9p.
Reporting by Josh White for Sharecast.com.