Plant Health Care to launch 'Saori' with Brazil partner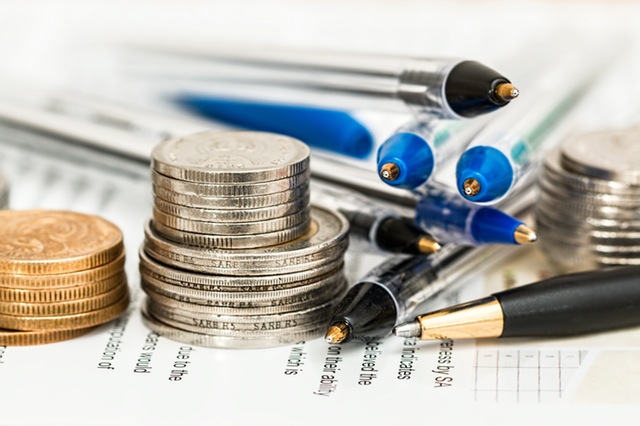 Biological agriculture products company Plant Health Care announced a "key milestone" on Wednesday, through a new partnership with Nutrien Ag Solutions to launch its novel 'Saori' soybean seed treatment in Brazil.
The AIM-traded firm said Saori, based on its 'PHC279', makes soy plants healthier, improves resistance to disease and increases yield.
It noted that Brazil is the world's largest producer of soybeans, with 40 million hectares forecast next season, adding that Saori was a "novel technology" for Brazilian soybean farmers to grow better, "more sustainable" crops.
Saori was approved for sale in January for the control of Asian soybean rust, after 12 months of government regulatory evaluation, based on its effectiveness and sustainability profile.
It said Saori would be made available this season by Nutrien Ag Solutions on a limited basis to leading soybean growers, with wide adoption within Brazil expected to take place during the 2022-2023 season and thereafter.
"I am very pleased to partner with Nutrien Ag Solutions for the launch of Saori in Brazil this season," said chief executive officer Chris Richards.
"Nutrien has demonstrated their commitment to developing sustainable agricultural solutions and Saori is a natural fit with their strategy.
"With multiple channels for putting Saori into the hands of Brazilian soybean growers, I am confident that Nutrien Ag Solutions is the very best partner for Saori."
At 1548 BST, shares in Plant Health Care were up 2.07% at 12.35p.