PipeHawk wins £2.6m contract with Penso UK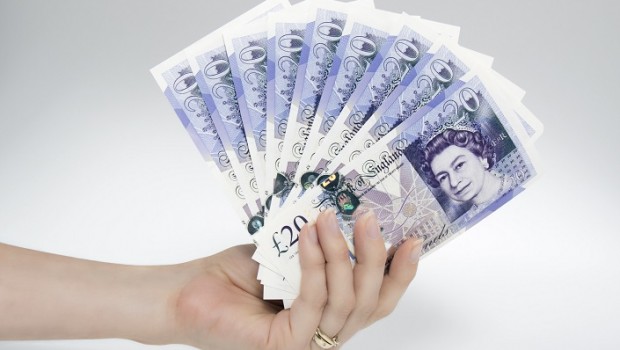 PipeHawk's subsidiary, QM Systems, has been awarded a partnership contract by Penso UK to provide a fully automated production facility for the manufacture of a new carbon fibre product to be installed at its Coventry facility.
The contract is worth around £2.6m and is due for completion in October 2019.
Chairman Gordon Watt said: "This is great news and marks the continued development of QM Systems' innovation technology into new and exciting industries. We are very proud to be selected as Penso UK Ltd's partner for this new and exciting journey in both companies' futures."
At 1550 GMT, the shares were up 11% to 5.82p.