Physiomics scores further project agreement with CellCentric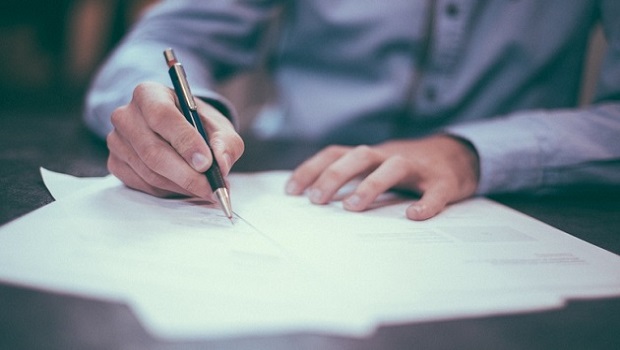 Oncology consultancy business Physiomics has been awarded a further project agreement with British biotech outfit CellCentric.
Physiomics said the project would involve pharmacokinetic and pharmacodynamic modelling, building on the work completed over the course of 2019 in support of the clinical development of CellCentric's lead asset CCS1477 - a first in class small molecule inhibitor of p300/CBP, currently in Phase 1/2 trials for the treatment of late-stage, drug-resistant prostate cancer as well as haematological malignancies.
The value of the contract was not disclosed but was expected to complete in the first half of 2020.
Chief executive Dr Jim Millen said: "We are looking forward to continuing to work with CellCentric, one of the UK's most exciting young biotech companies."
As of 0830 GMT, Physiomics shares had ticked up just 0.22% to 2.71p.