Phoenix Copper raises $2m through subscription and note issue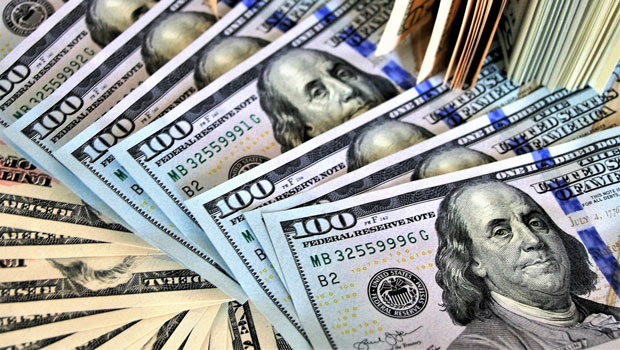 North America-focussed base and precious metals explorer and developer Phoenix Copper has raised a total of $2m (£1.54m) before expenses, it announced on Thursday, through a subscription for new ordinary shares and the issue of unsecured loan notes.
The AIM-traded company said that of the $2m, $1.54m was raised through a subscription for 7.9 million ordinary shares at a price of 15p each, and $0.46m through the issue of 12% unsecured loan notes, repayable on 30 September 2021.
It said it would also grant a total of 450,000 warrants to the loan note holders, which would be exercisable at 16p per share and valid until 31 July 2022, and would not be listed or quoted on AIM.
The board said the net proceeds of the fundraising would be used to fund a drilling programme to expand the resources at its Red Star silver deposit, adjacent to the proposed open pit copper mine at the Empire project in Idaho.
It said that programme would start immediately, and added that the funds would also provide the firm with additional working capital.
"I am pleased to report on this fundraising, particularly the equity portion which has been placed at a 50% premium to our current market price," said chief executive officer Ryan McDermott.
"The new shares have been placed with existing shareholders demonstrating their ongoing support of the company and their belief in the underlying value of our assets.
"Certain directors have also participated at the premium price."
McDermott said the funds would enable the company to systematically drill the known vein system at Red Star, and build onto the existing inferred silver resource, as reported in 2018.
The planned drilling programme would target resource expansion, initial metallurgy and process engineering and development engineering, he added.
"The company understands the importance of putting shareholder money to work in the field and the Red Star work programme will be no different.
"We appreciate the continued support of our shareholders and look forward to announcing the next set of drilling results in due course."
At 1457 GMT, shares in Phoenix Copper were up 13.16% at 10.75p.