PetroNeft confirms new reserves in Cheremshanskoye field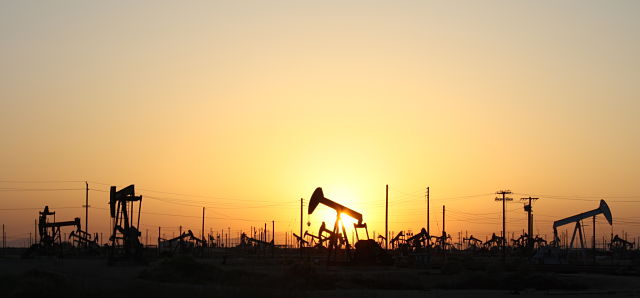 Russia-focussed oil and gas exploration and production company PetroNeft updated the market on its 50%-owned licence 67 on Wednesday, reporting that new reserves had been approved for the licence in the Cheremshanskoye field.
The AIM-traded from said that, following on from the successful drilling of the C-4 appraisal well on the northern part of the field, it had received approval from the State Reserves committee for C1 and C2 reserves of 2.5 Mtons - approximately equal to 2P reserves of 19.26 mmbbls.
It said the reserves approved were in the upper Jurassic (J1) and lower Jurassic (J14) intervals.
PetroNeft said its internal assessment of the field further indicated potential for reserves to more-than-double in the future, as the current reserves apparently did not reflect the full potential for the Jurassic intervals within the large four-way dip closed structure which extended over 46 square kilometres.
The company said it was also evaluating the prospectivity in the overlying Cretaceous play within the Cheremshanskoye and Ledovoye fields.
Historically, the Cretaceous play had been "difficult to target", the board said, due to siting wells on 2D seismic data.
Both the Cheremshanskoye and Ledovoye fields were covered with "high quality" 3D seismic data, which the company said it believed could be the "key" to unlocking the full potential of the "exciting" additional play.
"This is a great step forward for the company following the drilling of the successful C-4 well in 2018," said PetroNeft chief executive officer David Sturt.
"Now that we have reserves independently approved, we can start evaluating development options for the field with our partner."
Sturt said the company was "very excited" about the ultimate potential of the field, as ot now had oil proven at both ends of the "substantial" structure.
"In addition to the reserves which are now proven in the Jurassic sands, we are also very encouraged about the potential within the Cretaceous interval where oil was identified in the C-4 well but could not be tested for operational reasons."