CyanConnode announces placing, subscription and open offer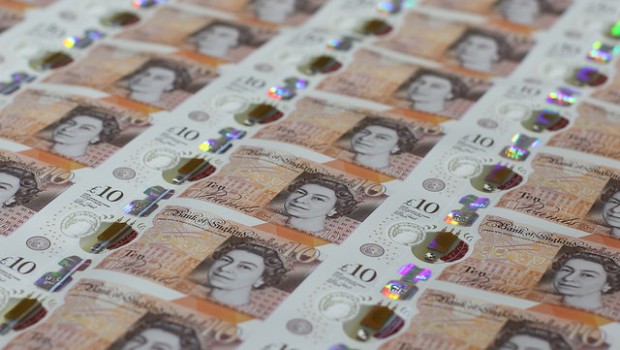 CyanConnode announced a placing, subscription and open offer on Friday as part of its plans to raise up to £5.6m.
The AIM-listed outfit intends to issue 39.78m placing shares, 10.7m subscription shares and a further 5.1m shares in its open offer, all at 10p each, which is a discount of 18% to their closing price on Thursday.
The new shares will represent 43% of CyanConnode's existing share capital.
CyanConnode, which expects admission to take place during the first week of November, said it will use the net proceeds of the fundraising to fund future growth, including investment in research and development, and provide it with working capital to execute its order book, pipeline and growth plan.
Directors John Cronin, Harry Berry, Heather Peacock and David Johns-Powell all participated in the fundraising.
As of 1220 BST, Cyanconnode shares had dropped 13.88% to 10.55p.