Petro Matad raises $6m in discounted placing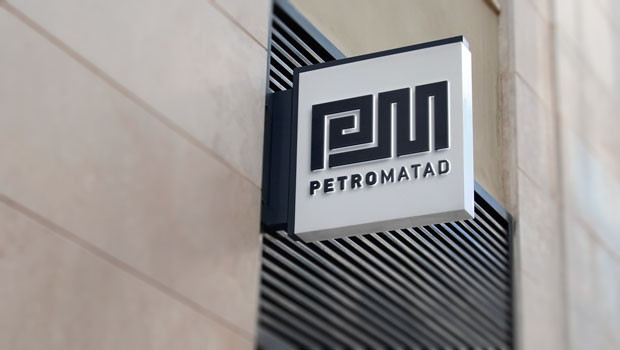 Mongolian exploration and production company Petro Matad slumped on Friday after raising $6m in a discounted placing and subscription.
The AIM-listed company announced the placing on Thursday. It said it would use the proceeds to drill an exploration well on the Velociraptor prospect, evaluate and sign new production sharing contracts (PSCs) in Mongolia, develop renewable energy projects, and cover licence, general and administration expenses and overheads.
Petro Matad said on Friday that it had raised $6m through the placing of just over 195.1m shares at 2.5p each.
Chief executive Mike Buck said: "This capital raise will allow Petro Matad to move ahead on three fronts in addition to the development of the Heron discovery where we are already fully funded to production start-up which is targeted for this year.
"The proceeds will enable us to test the low-cost, high impact Velociraptor exploration prospect where success would be transformational for both the company and Mongolia. We have identified a cost-effective drilling solution for Velociraptor with equipment already in country and the necessary contractual approvals in place.
"We will also evaluate new areas offered for licencing by the Mongolian Government in the 2022/23 tender round for conventional hydrocarbon exploration with a view to bidding for new PSCs."
At 1330 GMT, the shares were down 30% at 2.85 p.