Personal Group trading in line with expectations in new year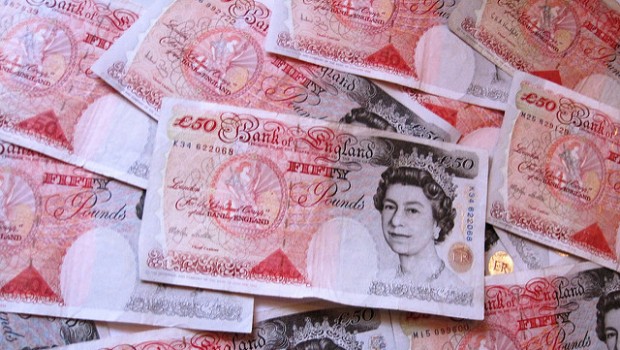 Personal Group told investors of its "strong start" to its financial year on Thursday, confirming it was trading in line with expectations.
The AIM-traded firm said its core insurance business was performing to budget, and its technology salary sacrifice business 'PG Let's Connect' also had a strong start to the year, as shareholders gathered for its annual general meeting.
Additionally, its board said it felt confident that its software-as-a-service offer 'Hapi' would deliver an improved performance through the rest of 2019, following the acquisition of Innecto.
"The market for employee benefits remains robust," said Personal Group chairman Mark Winlow.
"This is despite the less certain business environment as employers are put under increasing pressure to retain staff and maximise productivity; which in turn could benefit the group.
"The company's product offerings are market leading and the focus for the foreseeable future will be to increase the company's revenues across all sectors of the business."
Winlow said it had been an "encouraging" start to the year, with the directors believing the firm remained on course to meet expectations for the full year.