Pennant buys out Aussie-based ADG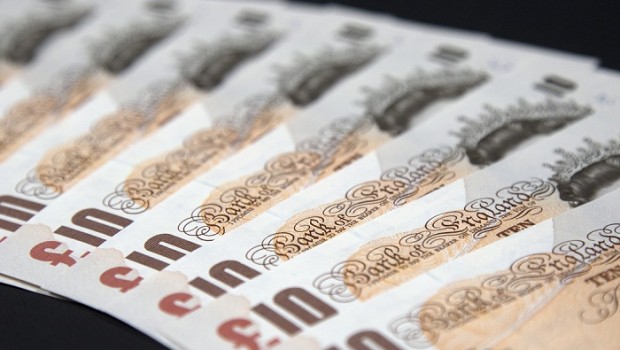 Training and support provider Pennant International Group has exchanged contracts to acquire Australia-based Absolute Data Group (ADG), it announced on Tuesday.
The AIM-traded firm said the maximum consideration for the acquisition was AUD 6.5m (£3.44m), subject to adjustment on completion for cash, working capital and debt.
It said 50% of the price was payable upfront, taking into account the adjustment, with AUD 0.325m to be settled by the issue of ordinary Pennant shares, and the remainder in cash.
The remaining 50% would be payable in the five years following completion at 10% per year, settled in cash, and subject, in each year, to the satisfaction of a financial performance hurdle.
Completion of the acquisition remained subject to the vendors' satisfaction of pre-conditions in the acquisition agreement, and to the finalisation of financing arrangements.
The group said it was expecting the acquisition to complete before the end of February.
Pennant described ADG as an Australian business based in Brisbane, which owns the 'R4i' suite of technical documentation software.
For its last financial year ended 30 June, it reported, after adjustment to align with Pennant's IFRS15 compliant reporting, revenues of AUD 2.2m, profit before tax of AUD 0.89m, and net assets of AUD 3.5m.
ADG has an established US trading subsidiary, the board said, which accounts for about 65% of the target group's sales.
Pennant said the acquisition would provide it with an expanded presence in its target growth markets of North America and Australasia.
It said R4i provides its users with a "dynamic, S1000D-compliant" publication solution, with ADG licensing the software and providing related support, maintenance and consultancy services.
It would also enable the integration of R4i with its 'OmegaPS' product, providing users with an end-to-end database and documentation solution.
The ADG business would form part of an enlarged, enhanced 'integrated logistics support' offering focussed on the provision of software and other support services.
Pennant said the acquisition aligned with its strategy, adding that in particular it diversified and enhanced its revenues and reduced its reliance on "substantial" engineered-to-order contracts.
It was expected to be earnings-enhancing in the first year, before integration costs, with Pennant noting that ADG operated at higher gross margins that its existing business lines.
"We have known and admired the ADG business for some time so we are delighted to have exchanged contracts for its purchase by Pennant," said chief executive officer Phil Walker.
"There are clear synergies between our respective businesses and numerous opportunities to provide an end-to-end solution to the users of our products.
"We are looking forward to working with the vendors, Tammy and Michael, as ADG moves into an exciting new phase."
At 1030 GMT, shares in Pennant International Group were up 4.09% at 89p.