Pelatro surges after locking in $200,000 worth of new contracts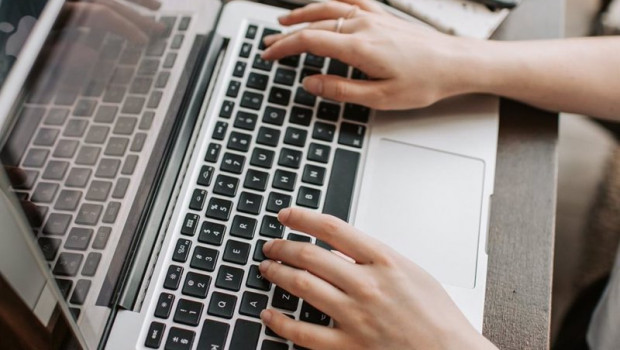 Software company Pelatro said on Friday that it has secured approximately $200,000 worth of new contracts for additional modules from existing customers.
Pelatro said with the addition of the new contracts, all of which were set to be delivered in 2021, the total value of contracts in hand and representing 2021 revenue was now approximately $7.0m.
Chief executive Subash Menon said, "We are delighted to sell additional modules to existing customers, which deepens and broadens our engagement with them. Our customers are increasingly moving different parts of their activities onto our mViva platform."
As of 0935 BST, Pelatro shares were up 10.0% at 55.0p.