Pelatro enters framework agreement with existing large telco customer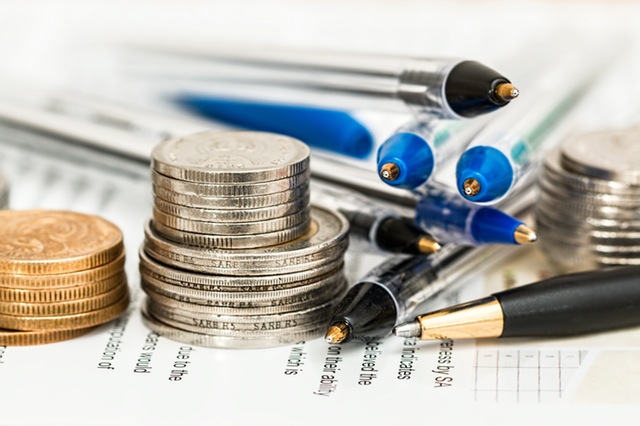 Telecoms customer engagement software company Pelatro announced on Tuesday that an existing large Asia-based telco customer with around 230 million subscribers, and operating companies across multiple countries, had entered into a framework agreement with it for three years.
The AIM-traded firm said that under the group purchasing arrangement, the operating companies in the various jurisdictions could be serviced by Pelatro under one agreement at pre-agreed pricing.
At the same time, it would "more deeply embed" Pelatro into the telco's operations, and help to ensure an even closer working relationship, the board said.
The key aspects of the agreement were that the annual maintenance support and ad hoc change requests with its various operating companies were brought under the framework, with a base level of man days for change requests forming part of the contract each year.
That would make the change requests recurring in nature, along with an annual maintenance fee.
Also under the agreement, Pelatro would extend level two support, which precedes the regular annual maintenance support, resulting in immediate additional recurring revenue for the group.
The deal further included all other products and services of Pelatro, together with a price list, so all of the telco's operating companies now had the option to procure all of the products and services from Pelatro without a formal request for proposal process or price negotiation.
While the company expected the incremental revenue impact during the current year to be around $0.1m, it would be about $0.5m per year from 2022 onwards.
Pelatro would be paid a fixed amount quarterly for all the base products and services, making it a recurring revenue contract.
"With this framework agreement, we are further cementing our relationship with this telco group for the next three years," said chief executive officer and managing director Subash Menon.
"We will be able to sell many new products and services to them during this period and change requests, which have been repeating in nature, will become recurring revenues."
At 1303 BST, shares in Pelatro were up 6.19% at 60p.