Peel Hotels swings to a loss on impairments and exceptional costs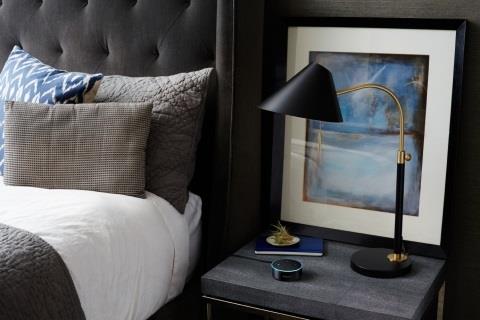 Peel Hotels swung to a pre-tax loss in its last financial year as turnover and EBITDA both fell.
For the trading year ended 28 January, Peel turned in a pre-tax loss of £734,986 - a 227% swing from the £575,387 profit made a year earlier, principally as a result of a £1.16m impairment to the net book values of two leasehold properties and an exceptional expense related to its Strathdon Hotel.
Peel also turned in a loss per share of 6p, versus the earnings per share of 3.1p reported a year earlier.
Turnover fell 4.1% to £16m, leading to an 18.5% decrease in EBITDA to £1.8m.
Peel successfully narrowed net debt by 11.5% to £8.45m.
Chairman Robert Peel, said, "Demand has slowed in many of the provincial areas of the United Kingdom, and together with upwards pressure from increases in the living wage, business rates and energy costs this has created challenges to the profitability of the company."
"However, it is not unreasonable to suppose that once the terms and conditions of Brexit are clear, that stability and growth will return," he added.
As of 1000 BST, Peel shares had slid 3.55% to 68p.