Patient enrolment begins for 4D's Covid therapy candidate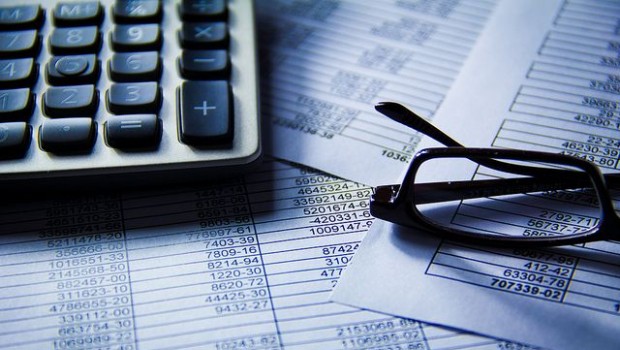 Biotherapeutics-focussed pharmaceutical company 4D Pharma announced on Thursday that its phase 2 clinical trial of the oral immunomodulator 'MRx-4DP0004', for patients hospitalised with Covid-19, was now open to enrolment, with dosing of the first patients expected shortly.
The AIM-traded firm said the randomised, double-blind, placebo-controlled trial was enrolling up to 90 patients admitted to hospital with the coronavirus in the UK.
Eligible patients would receive daily oral MRx-4DP0004 or placebo, in addition to standard supportive care.
The primary endpoint of the trial was the mean change in clinical status score, as measured by the 'WHO Ordinal Scale for Clinical Improvement'.
In addition, a number of secondary endpoints would assess measures of clinical efficacy, including the need for, and duration of, ventilation, in addition to safety and tolerability.
4D Pharma said MRx-4DP0004 had shown the potential to both "down-regulate" specific aspects of the "hyperinflammatory response" to viral infection, as well as maintain the appropriate antiviral response.
Both were described as "key factors" in the effective treatment of the respiratory symptoms associated with Covid-19 - not only for hospitalised patients with more severe disease, but potentially also in patients with milder symptoms, to prevent disease progression and hospitalisation.
As a 'live biotherapeutic', MRx-4DP0004 was expected to display a favourable safety profile, the board said.
In an ongoing asthma study, MRx-4DP0004 had demonstrated an "excellent" safety profile to date.
The board said that, particularly in the context of the Covid-19 crisis, the safety of the therapeutic was critical, in contrast to the known side-effect profiles of other therapies currently in clinical trials for the coronavirus.
"Reducing hyperinflammation, particularly in the lungs, is key to preventing the exacerbation of symptoms associated with more severe Covid-19," said chief scientific officer Dr Alex Stevenson.
"4D Pharma has shown MRx-4DP0004 has the ability to target inflammation in the lungs, potentially reducing the respiratory issues central to Covid-19.
"4D pharma aims to use this study to generate robust, meaningful clinical data that will support a safe immunomodulatory Live Biotherapeutic intervention for patients hospitalised with Covid-19."
At 1128 BST, shares in 4D Pharma were down 1.76% at 40.13p.