Pathfinder Minerals extends AFG agreement for three months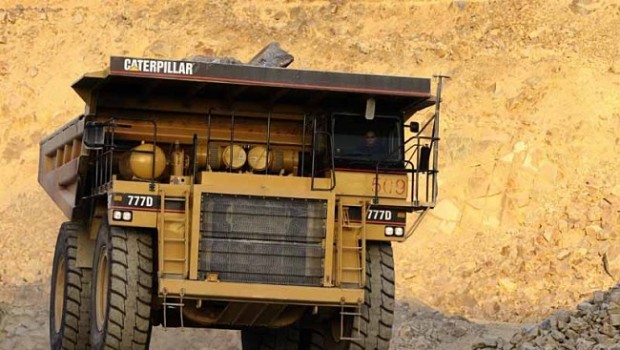 Natural resources company Pathfinder Minerals has extended an agreement with Africa Focus Group that would see it restore an interest in Mining Concession 4623C in Mozambique.
Pathfinder said a number of additional meetings had been conducted with its preferred funding partner since its last update on 24 October and said the third party was continuing with its due diligence process.
In addition, the group said further dialogue had been conducted with the shareholders of Pathfinder Moçambique, the current Licence holder, with a view to concluding "a mutually acceptable settlement" in respect of the licence.
Pathfinder said the three-month extension to the agreement with AFG, on a non-exclusive basis, would allow its board to explore other funding avenues unilaterally and to also pursue other commercial opportunities where there was a clear synergy with its expertise and the group's natural resource focus.
While Pathfinder said it remained confident of a successful resolution of the dispute surrounding the licence, the group noted there was "no certainty that this can be achieved to the satisfaction of all stakeholders within a timely manner".
Chief executive John Taylor said: "I continue to be encouraged by the progress made since our last update which reflects the considerable efforts of my fellow directors in relentlessly pursuing a successful outcome to the recovery of an interest in the licence.
"The board's focus remains firmly on a successful resolution of the long-running dispute over the Licence and consideration of wider opportunities will not detract from that priority."
As of 1300 GMT, Pathfinder shares had sunk 23.47% to 0.86p.