Patagonia Gold pleased with latest drilling results from San Jose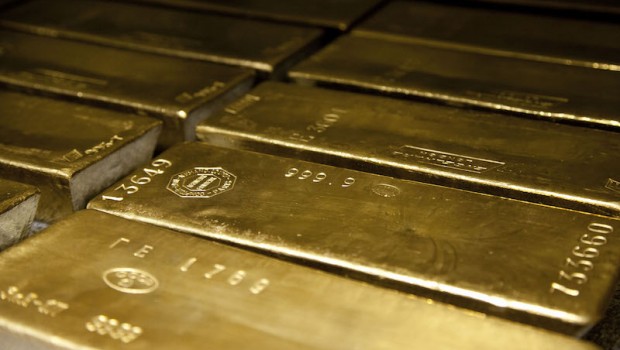 South America-focussed gold and silver mining company Patagonia Gold released the first drill results from its San Jose Project in Uruguay on Wednesday, in which a total of seven holes were drilled.
The AIM-traded firm said the programme comprised five reverse circulation (RC) and two diamond drill (DD) holes, for a total 882 metre drill programme, which was completed in December.
It confirmed that all seven holes cut gold mineralisation, with the best intercept being 4.55 m at 4.7 grams per tonne of gold, including 0.7 m at 27.6 g/t gold, in hole DWDD-010.
The company said the mineralised structure was open for expansion along strike along the north-south direction and depth.
Patagonia explained that the Dream Walker prospect, previously named Carreta Quemada, was located within the east-west trending San Jose Greenstone Belt of early Proterozoic-age in Uruguay.
It said it comprised greenschist to lower amphibolite facies metasediments and metavolcanics, with frequent, large granitic-granodioritic intrusives.
The geological setting appeared "typical" of the terranes that hosted some of the world's most prolific Orogenic Gold Belts, the company claimed, such as those of the same age in the West Africa Craton, which hosted many multi-million ounce deposits.
The project is located on a strong north west-striking regional-scale shear zone - the 'Carreta Quemada Shear Zone'.
Patagonia said field observations and aeromagnetic data indicated a several kilometre wide, diffuse zone of north west-south east oriented lineaments and structures.
First pass drilling results from the 2018 exploration campaign, carried out at the Dream Walker Project, confirmed the existence of a north-south trending, mineralised structure which could be traced for at least 300 metres, and remained open for expansion on strike and at depth, the board added.
"The results obtained from this maiden but limited drill campaign are encouraging and we are currently reviewing our next steps to evaluate the gold potential of this exciting, new occurrence," said Patagonia Gold chief executive officer Christopher van Tienhoven.