Parkmead successfully integrates Kempstone Hill Wind Farm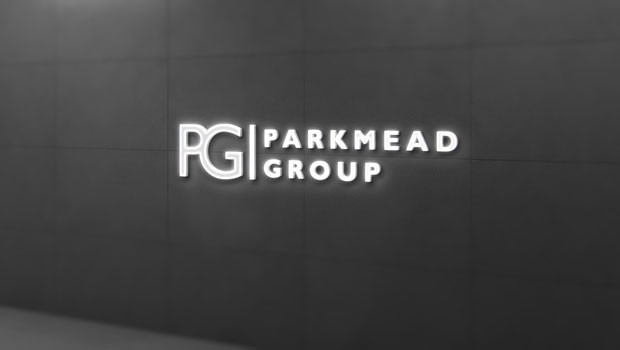 Independent energy company Parkmead updated the market on its onshore UK projects on Thursday, confirming that the acquisition of the Kempstone Hill Wind Farm, completed in February, was now fully integrated.
The AIM-traded firm said the acquisition was immediately revenue and cash flow enhancing.
In the last 12 months, the wind farm generated 2,850 MWh with a 99.7% availability - enough to power up to 1,000 homes.
It said Kempstone Hill benefitted from an "attractive" inflation-linked feed-in tariff through to 2036.
The annual power purchase agreement was renegotiated for the year starting 1 August, which saw wholesale export electricity prices increase by almost 250%, leading to a significant boost in near-term cash flow.
Parkmead said it had been assessing a number of opportunities to further enhance Kempstone Hill, such as the potential inclusion of solar power generation, and expanding sales of electricity to local industrial users.
Elsewhere, the company said initial feasibility studies on the Pitreadie project confirmed the potential for a wind farm development.
The "major shift" in the electricity generation market had changed the dynamics of renewable projects, with the board deciding to progress Pitreadie based on a "hybrid" of renewable technologies, rather than one just focused on wind.
As a result, the firm said it was progressing the necessary work required to allow it to consider submitting a full planning application for a combined wind and solar farm, with added potential for a battery storage unit.
"The Kempstone Hill Wind Farm acquisition has been complementary to our earlier stage, high-upside renewable energy projects, which we are now progressing at pace," said executive chairman Tom Cross.
"We are delighted by the contribution made to date by Kempstone Hill to the group, especially considering the significant upside arising from the increases in wholesale electricity prices seen in the last 12 months.
"The Parkmead team continues to assess all opportunities to expand our renewable energy division, both organically and through acquisition."
At 1230 BST, shares in the Parkmead Group were up 11.32% at 59.22p.
Reporting by Josh White at Sharecast.com.