Papua Mining rockets after gold and copper systems identified at Marengo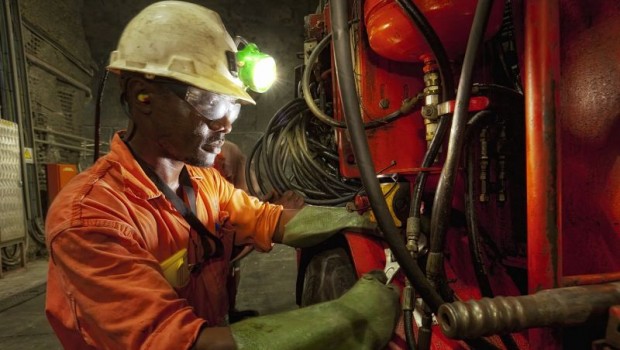 AIM-traded mining firm Papua Mining on Monday announced that it has defined two intrusions with multiple veins at its Marengo gold project in Queensland through field mapping and rock sampling.
The veins host anomalous gold, copper and silver mineralisation up to 50g/t Au, 4.58% Cu and 297g/t Ag at surface, while geomorphology, geology and mineralogy at Marengo has identified a number of similarities to the Didipo gold mine in the Philippines which yielded 2Moz gold and 260,000t copper.
David Price, chief executive of Papua Mining, said: "Our recent work at Marengo has identified two previously-unidentified intrusion-related gold/copper circular features characterised by porphyritic rocks, high-grade copper/gold mineralisation at surface, strong alteration and geologically-important ring fractures, faults and vein-swarms."
The company intends to utilise gradient array induced polarisation to assist detailed drill targeting at the Marengo project.
Meanwhile, a new copper and silver target has been discovered at the Bee Creek area with high grade copper, silver and gold up to 17.7% Cu, 342g/t Ag and 2.9g/t Au.
"The discovery of high grade copper and silver at Bee Creek is an exciting development which supports our belief that Marengo is showing potential for the discovery of a significant gold/copper/silver mineralising system. Papua now has a second project which provides a pathway for strong, organic-growth for the company," said Price.
As of 1127 BST, Papua Mining's shares were up 10.91% at 0.92p.