Pantheon secures rig contract for Talitha well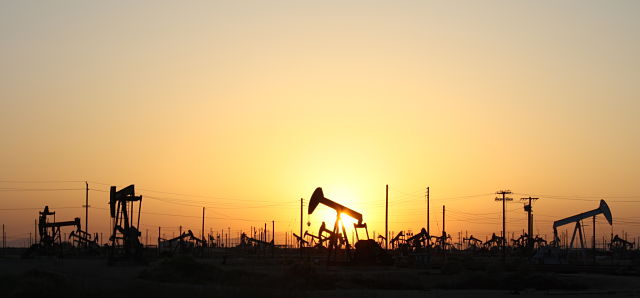 Oil and gas exploration company Pantheon Resources announced the execution of a rig contract with Nordic Calista Services, a wholly-owned subsidiary of Calista Corporation, to drill the Talitha #A well on the Talitha Unit on Wednesday, with operations expected to begin in January.
The AIM-traded firm said the Talitha #A well would target four independent reservoirs in three separate trapping sequences which it estimated had the potential to contain in the region of one billion barrels of recoverable oil, although ongoing work was required to formally delineate the ultimate potential of the lower targets.
It said the Talitha Unit lay adjacent to the Dalton Highway and the Trans-Alaska Pipeline, with the major infrastructure servicing the North Slope of Alaska, offering "significant" financial and operational advantages in the event of a commercial discovery.
The contract secured the use of rig #3 for the upcoming Talitha #A well, which was the same rig which successfully drilled the Winx #1 and Charlie #1 wells for another operator on the Alaska North Slope in the last two winter seasons.
Pantheon described Nordic Calista as a specialist in working in the harsh environmental environment unique to Arctic oilfields.
"We are excited to work with the management team at Nordic Calista for this project," said vice-president of operations and engineering Michael Duncan.
"The rig and the crew have experience with winter drilling in the central region of the North Slope.
"It's an ideal combination of personnel, rig capabilities, regional experience, and geologic opportunity."
Chief executive officer Jay Cheatham said the company's ability to execute the contract quickly after securing funding for the well testified to the commitment of its engineering, operations and legal teams in Alaska.
"We were confident that we will drill this winter largely down to the determination of our operations team."
At 1322 GMT, shares in Pantheon Resources were up 0.05% at 32.52p.