Pantheon Resources losses narrow as it reassures over Alkaid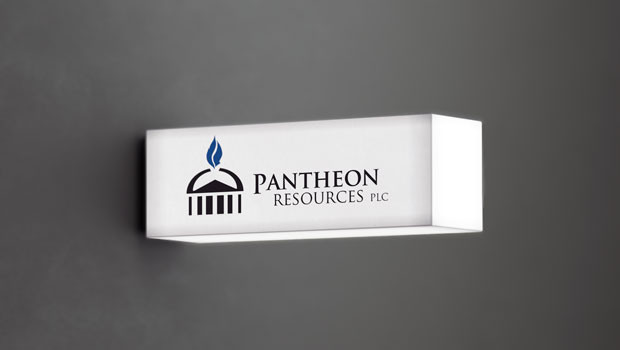 Oil and gas explorer and producer Pantheon Resources reported an interim loss of $1.6m on Friday, narrowing from $4.4m year-on-year.
The AIM-traded firm put the smaller loss down to a $4.8m net credit from a mark-to-market revaluation of its derivative component, and interest expenses on its convertible bond.
Its general and administrative expenses increased slightly to $3.7m for the six months ended 31 December, up from $3.2m a year earlier, reflecting the growth in operational activity.
The company's cash on hand at period end on 31 December was $16.3m, down from $92.7m at the same time in prior year.
However, by 30 March, its cash on hand had declined further, to $10.8m.
"The period and beyond has continued to be one of great achievement for our company, with an enormous volume of work having been undertaken, further supporting our confidence in our projects," said chief executive officer Jay Cheatham.
"Globally-recognised WoodMac referred to Theta West 1 as being the fourth-largest discovery well of 2022.
"Importantly, it is the only onshore well in the top four."
Cheatham noted that AHS Baker Hughes also referred to Theta West 1 as a "world class petroleum system".
"We should all be very proud of these achievements.
"As I stated last year, which I repeat again, Pantheon's projects have the potential to be a nationally significant oil resource in a safe jurisdiction, onshore United States.
"We do understand that Pantheon's share price has suffered, as a result of a number of factors including the results at Alkaid which represents less than 4% of our resource, social media mistruths, a lower oil price, and rising interest rates."
The CEO reiterated that the board saw "great potential" in the Alkaid project, adding that the flow test result was impacted because its fracks intercepted a gas cap.
"We will adjust for this in future wells by positioning them a little deeper and would expect to see significant improvement.
"Alkaid 2 was designed as a test well to gain data to optimise future wells - this is industry standard practice, as at Prudhoe Bay, America's largest oilfield and only 20 miles north of us, the initial wells were dry holes.
"Alkaid was anything but a dry hole; far from it, our modelling points to Alkaid being a potential commercial development."
At 1502 BST, shares in Pantheon Resources were up 0.34% at 23.6p.
Reporting by Josh White for Sharecast.com.