Pantheon progresses several approvals on Alaska's North Slope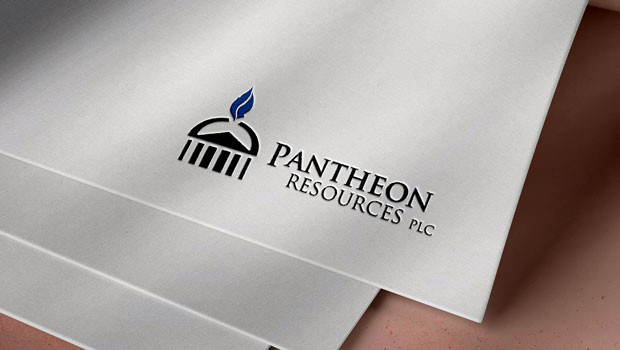 Alaskan North Slope-focussed oil and gas company Pantheon Resources announced on Friday that it has received formal approval for the plan of operations at Theta West and Talitha from the state's Department of Natural Resource.
The AIM-traded firm said applications at both locations for a number of customary permits and authorisations were underway, with a number of applications having already been approved.
Those approved applications included a driveway permit from the Alaska Department of Transportation, an air permit, general permit and solid waste disposal authorisations from the Alaska Department of Environmental Conservation, temporary water use authorisations from the Department of Natural Resource, habitat permits from the Alaska Department of Fish and Game, and a letter of non-objection from the Alyeska Pipeline Service Company, which operates the Trans Alaska Pipeline.
The company said it has now formally contracted the services of the Nordic-Calista No.3 rig and crew, as previously used to drill and test the Talitha A well earlier in the year.
It said the contract secured the use of the rig for two new wells - one at Theta West, and one at Alkaid - with Talitha A to be tested through the use of a separate coiled tubing unit.
There was also the potential for an additional well at Alkaid, following the upscaled fundraise.
Pantheon also announced that it had already started construction of the ice road, which would extend from the Dalton Highway directly to the Talitha A site, and onwards to the Theta West location, about 10.5 miles to the northwest.
"Building on the successful $96 million fund raise last week, we are well positioned for a very busy period of near continuous drilling and testing activity from mid-January until possibly, well into the summer of 2022," said chief executive officer Jay Cheatham.
"We are pleased to receive formal approval of our Plans of Operations at Theta West and Talitha and continue to work closely with the State of Alaska to finalise the remaining applications."
Cheatham said the work accomplished last winter meant the company returned to the North Slope with its assets "substantially" de-risked.
"The drilling of two new wells, and possibly a third, as well as re-entering and testing the Talitha A well, has the potential to create significant value for our company.
"I am proud of our team for the hard work it has taken to get to this point and look forward to updating the market as drilling commences."
At 1127 GMT, shares in Pantheon Resources were down 0.9% at 77.5p.