Pan African production, earnings fall in half-year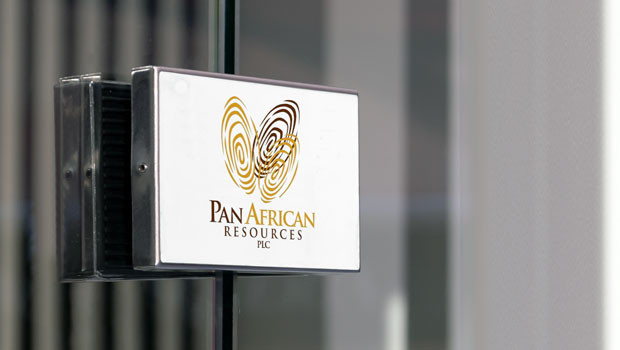 Mid-tier gold producer Pan African Resources reported a fall in its first-half production of gold on Wednesday, to 92,307 ounces from 108,085 ounces year-on-year.
The AIM-traded firm was, however, forecasting increased production for the second half, as the continuous operating cycle at Barberton Mines and other optimisation initiatives were put into practice.
Despite the decrease in gold production, Pan African said it was still on track to meet its full-year production guidance of between 195,000 and 205,000 ounces.
All-in sustaining costs for the six months ended 31 December were $1,291 per ounce, up from $1,173 per ounce in the same period of 2021.
However, excluding Consort and Sheba Mines, the firm said its operations produced gold at an all-in sustaining cost of $1,139 per ounce, up from $1,052 year-on-year.
The company said it was planning to refocus its health and safety initiatives to address a regression in underground mining safety rates.
Additionally, Pan African noted its issue of an inaugural sustainability-linked bond for $47.3m, to fund growth projects.
The company said its profit after tax for the half-year was $28.9m, down from $46.1m a year earlier.
Similarly, headline earnings were $29.1m, compared to $46.1m in the same period of 2021.
Both earnings per share and headline earnings per share decreased to 1.52 US cents per share, from 2.39 cents per share in 2021.
In December, Pan African returned $20m in cash to shareholders in the form of a net dividend.
Operationally, construction of the Mintails project was expected to start by June, subject to the finalisation of the funding package and permitting.
Site clearance for Barberton Mines' 8.5MW AC solar photovoltaic renewable energy plant had already been completed, with construction also scheduled to start in June.
"Reduced gold production over the past six months can primarily be attributed to the performance of Barberton Mines' underground operations," said chief executive officer Cobus Loots.
"We believe that the tangible measures being implemented at these operations, as detailed in this announcement, will result in a significant improvement in production during the second half of the financial year and in the years ahead.
"The balance of our portfolio delivered in line with expectations, despite disruptions to our electricity supply and inclement weather conditions adversely impacting operations."
Loots said that at the Evander Mines operation alone, electricity issues adversely impacted production by around 5%, reinforcing Pan African's "strategic objective" to expand its renewable energy portfolio in the years ahead.
"Given the increased production performance expected in the second half of the 2023 financial year, we will maintain production guidance of 195,000 to 205,000 ounces for the full year subject to consistency in Eskom's electricity supply.
"Pan African is committed in its resolve to continued value creation for its stakeholders by positioning the group as a sustainable, safe, high-margin and long-life gold producer with an attractive pipeline of growth projects."
At 1522 GMT, shares in Pan African Resources were down 1.2% at 14.82p.
Reporting by Josh White for Sharecast.com.