Pan African gets to work after completing Sale transaction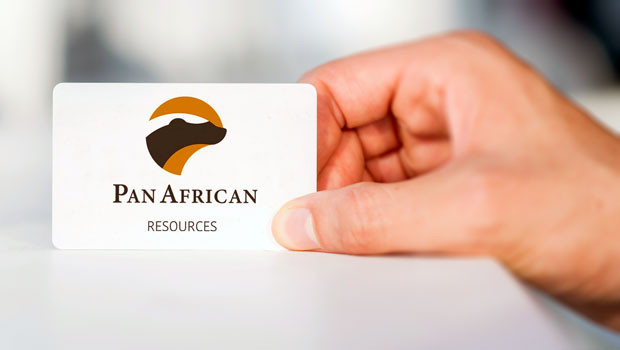 Pan African has closed the acquisition of the total share capital and claims of Mogale Gold and Mintails SA Soweto Cluster (MSC), it announced on Thursday, known together as the Sale transaction.
The AIM-traded firm said both Mogale Gold and MSC were wholly-owned by Mintails Mining SA, which was placed in provisional liquidation in 2018.
It said the total cash consideration of ZAR 50m (£2.49m) was settled on closing.
Pan African completed a definitive feasibility study on the Mogale Gold tailings storage facilities, and announced the results, on 30 June.
The study demonstrated "compelling economics" and the potential to "significantly" increase group gold production by more than 25% compared to current group annual production, over an initial mine life of 13 years.
Re-mining the tailings storage facilities had the potential to add further production upside and extend the life-of-mine to 21 years.
The company said it agreed a credit approved and underwritten term sheet with FirstRand Bank, acting through its Rand Merchant Bank division, for $80m of senior debt for part-funding of the project's construction.
Pan African was in the process of evaluating a number of additional funding options for the balance of the capital budget requirement.
Following the completion of the definitive feasibility study, the firm said it had started detailed engineering optimisation studies and the impact assessments required for the environmental authorisation process, stakeholder engagements and permitting.
The start of construction was currently expected in 2023.
"Pan African is pleased to have finally closed the Sale transaction," said chief executive officer Cobus Loots.
"Our studies have demonstrated robust operational and financial economics, with the project having the potential to further increase our high-margin, long-life production from tailings retreatment operations."
Loots said the area where Mintails is situated presented a number of environmental and social challenges.
"We will require the assistance of the government and all the other legitimate stakeholders to successfully address those challenges, remediate the site and develop a world-class project.
"We look forward to continue to work with those stakeholders in this regard."
At 1134 BST, shares in Pan African Resources were up 0.83% at 17,52p.
Reporting by Josh White at Sharecast.com.