Oxford Metrics subsidiary provides tech for Red Bull athlete rehabilitation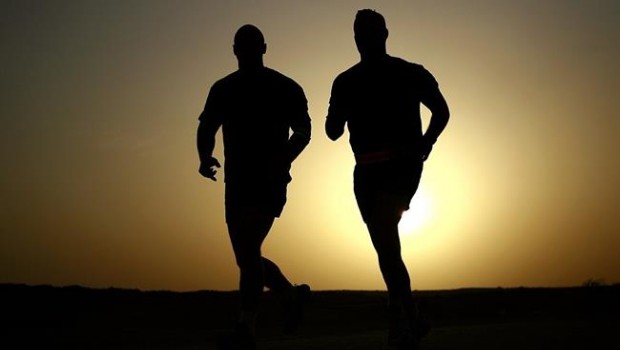 Oxford Metrics' subsidiary Vicon on Thursday signed a contract to provide its inertial tracking solution to Red Bull for use by athletes at its Austrian Diagnostics and Training Centre.
The deal will see staff at the centre use Vicon's newest wearable technology to monitor lower limb load during training to aid return-to-play, reduce reinjury risk and optimise the performance of their competitors.
The centre rehabilitates and trains Red Bull athletes who compete in sports such as athletics, ultrarunning and triathlon.
Currently, signed athletes include British track and field duo Morgan Lake and Gordon Benson, who compete in the high jump and triathlon, respectively.
Chief executive Nick Bolton said: "Red Bull Diagnostics and Training Centre look after some of the best athletes in the world and when they are competing at that level, ensuring they stay fit and injury free, is vital. Through Vicon's unique combination of optical and inertial solutions, Red Bull will better track, analyse and optimise their athletes' performance."
Oxford Metrics shares were up 1.14% at 88.50p at 1537 GMT.