Oxford BioDynamics nets Indian patent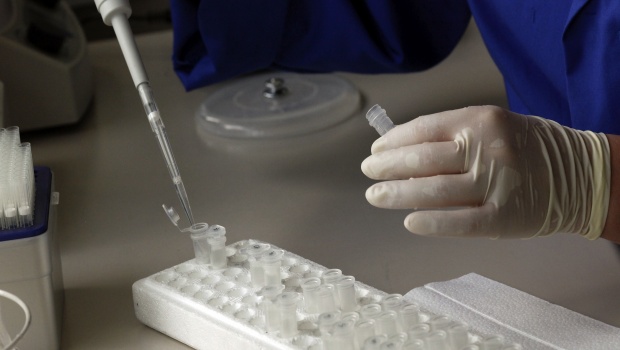 Oxford BioDynamics announced on Wednesday that the company's novel technology platform EpiSwitch has received patent protection in India.
The AIM-listed company said that this latest patent for the "increasingly important" Indian market is counterpart to patents already granted for the product in the USA, Europe, China, Japan, Australia, Hong Kong, New Zealand, Singapore and South Africa.
Christian Hoyer Millar, chief executive of Oxford BioDynamics, said: "We are delighted to announce the grant of this patent covering the use of EpiSwitch in this growing market. The grant of this patent in India further strengthens our global intellectual property portfolio as we position the company for future growth."
The EpiSwitch designs for high resolution discovery and monitoring of conditional chromosome conformation signatures and delivers highly informative stratifications of patient phenotypes, assists in disease understanding and shows high concordance with complex genetic and gene expression profiles.
"We believe EpiSwitch is a valuable and leading industry solution capable of characterising structural modifications to genome architecture that have a profound effect on health," said Millar.
Oxford BioDynamics was spun out of Oxford University in 2007 and aims to translate scientific advances into a commercialised platform technology.
As of 1601 GMT, Oxford BioDynamics' shares were down 0.56% to 176.00p.