Oxford BioDynamics names Matthew Wakefield as chairman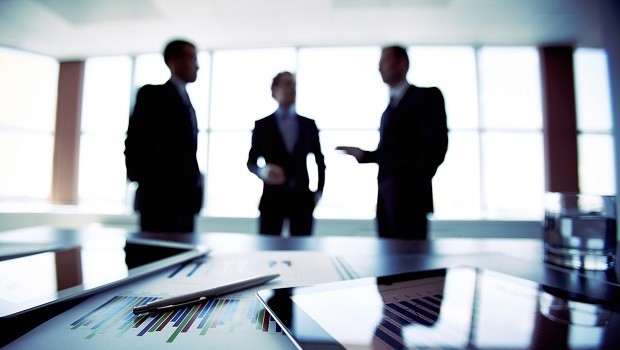 Biotechnology company Oxford BioDynamics appointed a new chairman on Monday.
Oxford BioDynamics said Matthew Wakefield would be joining the group as non-executive chairman, effective immediately, after his predecessor Dr Peter Pack elected to step down from the board and moved to Germany.
Wakefield, one of the company's earliest external shareholders, joins the AIM-listed group from broking partnership Baden Hill, which he set up in 2011 and will remain as a partner and shareholder.
Chief executive Jon Burrows said: "The board of Oxford BioDynamics would like to thank Peter for his service and contribution to the company. During this unprecedented time, his input and guidance, both technically and commercially, has been invaluable, and we wish him every success for his future.
"The directors look forward to working with Matthew to continue the development of the company as it moves into the next stage of commercialisation and growth."
As of 0925 GMT, Oxford Bio shares were up 1.92% at 66.50p.