Oxford Biodynamics inks agreement with Agilent Technologies for EpiSwitch kit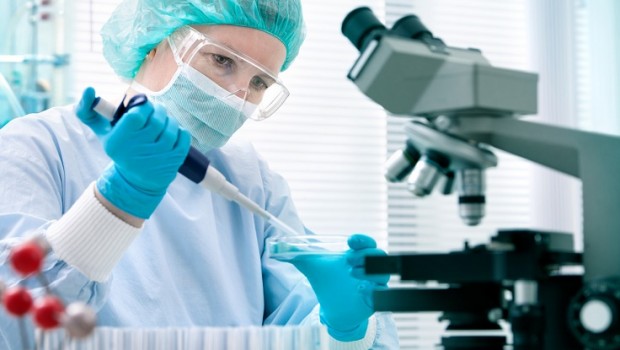 Biotechnology company Oxford BioDynamics has signed a supply and resale agreement with US firm Agilent Technologies for the manufacture and sale of its new EpiSwitch Explorer Array Kit.
Oxford BioDynamics said Agilent Technologies will supply a custom-made SurePrint G3 CGH Microarray for the Kit, incorporating OBD's proprietary 3D genome probes, helping make it the first commercial microarray kit available for high-resolution 3D genome profiling and biomarker discovery.
The AIM-listed group stated the newly launched Kit, which was for research use only, would enable a new level of whole-genome screening, biomarker discovery and profiling of the 3D genome and can assist researchers by analysing the genome's 3D architecture and "the crucial role" it plays in gene regulation.
Chief executive Dr Jon Burrows said: "EpiSwitch is already well-validated in pharma biomarker discovery and has proven capable of stratifying patients for many biological indications. OBD has previously announced the expansion of its strategic focus to bring the platform to the precision medicine market, starting with the launch of our Covid-19 Severity Test and the upcoming launch of an IO test.
"Alongside this strategy, we are keen that our technology and knowledgebase are made available for research and development by academic and clinical researchers worldwide."
As of 1150 GMT, Oxford shares were mostly flat at 101.0p.