Osirium Technologies secures first customer win for Opus solution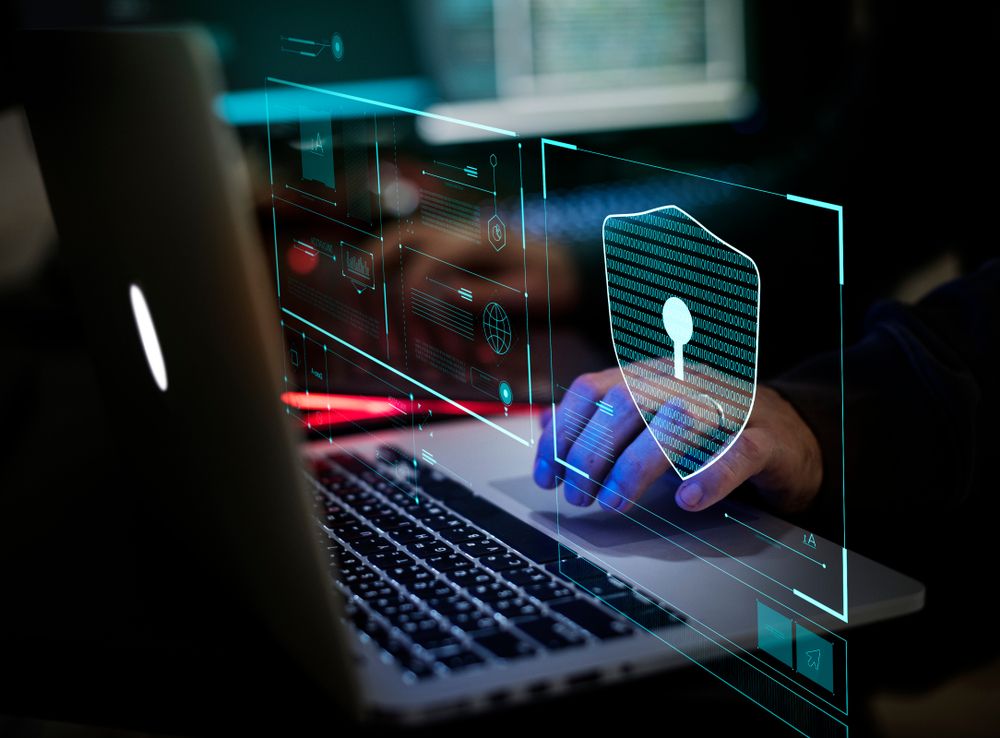 Cloud-based cybersecurity software provider Osirium Technologies has scored its first customer win for its new innovative privileged robotic process automation solution, Opus.
Osirium's new contract was with "a leading asset manager", which also recently renewed the group's full PxM platform for a further three-year term.
The mystery customer selected Opus, which was launched in May, to reduce manual processes, speed up internal customer service and improve consistency of service.
Opus will augment the client's existing ServiceNow infrastructure to automate these tasks, meaning that less-experienced IT engineers can perform software updates securely and reliably, with tasks being completed accurately and efficiently "in just a few minutes".
Chief executive David Guyatt said: "This contract is an excellent example of how we can broaden our relationship with existing customers as they appreciate the quality of our products, their ease of implementation and the benefits that they can deliver."
As of 1000 BST, Osirium shares had picked up 0.84% to 60p.