Osirium reports 'record' first and fourth quarters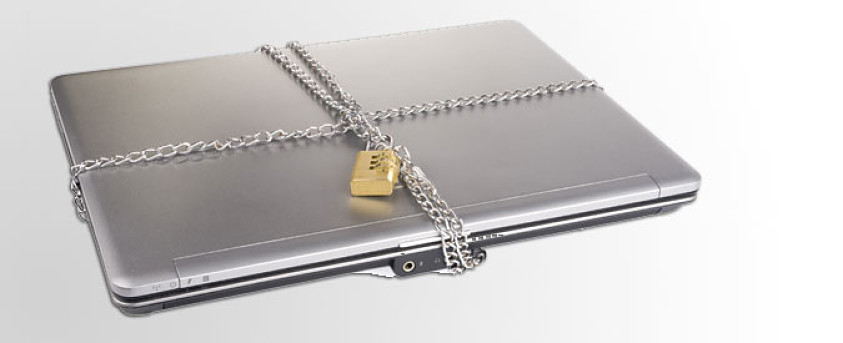 Cloud-based cybersecurity technology vendor Osirium Technologies reported a 22% improvement in total recognised revenue in its final results on Friday, to £1.43m.
The AIM-traded firm said total bookings decreased 14% in the year ended 31 December, to £1.57m.
It said it achieved "record" first and fourth quarters, although the Covid-19 pandemic delayed customer buying decisions, particularly impacting bookings in the second and third quarter.
Deferred revenue increased by 10% to £1.5m, which the board said provided "enhanced visibility" of future earnings.
Osirium narrowed its operating loss to £2.88m, from £3.4m in 2019, in line with its own expectations.
Cash balances at year-end totalled £1.48m, down from £3.85m a year earlier, which the company said reflected its continued investment for long-term growth.
"2020 was a challenging year for Osirium, as it was for many companies, but we are particularly proud to have achieved a record first and fourth quarters, alongside a string of pitch wins against our largest competitors," said chief executive officer David Guyatt.
"A positive start to the year was dampened by challenging external market conditions because of the pandemic.
"Despite this, through careful cost management, the dedication and hard work of our staff, and a growing demand for privileged access in our markets, we were able to deliver against our strategic objectives for the year and were pleased to see a return to encouraging trading momentum as we closed it off."
Guyatt said that looking ahead, the pandemic would continue to provide a "degree of uncertainty" through 2021 to both the company's direct and indirect sales channels.
"While the exact timing of deals will remain difficult to predict in the near-term, market conditions are gradually improving, there is momentum in the business, and our clear and proven strategy to capitalise on the vast opportunity ahead of us is strengthened by the recent fundraise.
"With privileged access now widely recognised as a core requirement of IT security, the group is confident in its future prospects and another year of progress in 2021."
At 1129 BST, shares in Osirium Technologies were down 5.88% at 24p.