Orosur talks over options following busy quarter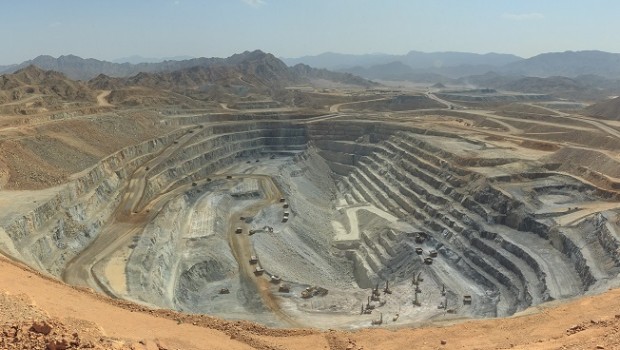 South American-focused gold developer Orosur Mining has been evaluating options with its Chilean lawyers after an arbitration tribunal ruled that its wholly-owned subsidiary Fortune Valley was required to pay Anglo American Inversiones roughly $1.6m plus interest.
Orosur, which adopted an aggressive strategic plan to restructure its businesses back in May 2018, has been looking to recapitalise and transform itself by advancing its operations in Colombia, with Newmont Mining as a partner, and find a "fair solution" in Uruguay and reduce its activities in Chile.
During the third quarter, Orosur received the first of four half-yearly payments of $500,000 from Newmont Mining for exploration costs at the Anzá project in Colombia, while its subsidiary Minera Anzá received a further $240,000 from Newmont Colombia for property maintenance costs.
In Uruguay, Orosur has received support from 72% of its creditors for the reorganisation of its operations there. Loryser, Orosur's largest Uruguayan subsidiary, will manage a process, to be completed within two years, whereby the net proceeds from the sale of assets in Uruguay will be used to reclaim and close operations responsibly, with any leftover funds set to be returned to investors.
Chief executive Ignacio Salazar said: "At the end of 2018, the company managed to close two key strategic agreements which provide a platform to transform Orosur: in Colombia with Newmont and with Loryser creditors in Uruguay.
"The company has been working diligently to deliver on both agreements during last quarter and remains committed to its plan to restructure its businesses, and recapitalise and transform the company."
As of 0900 BST, Orosur shares had slid 3.23% to 3p.