Orosur shares soar after court backs payment plan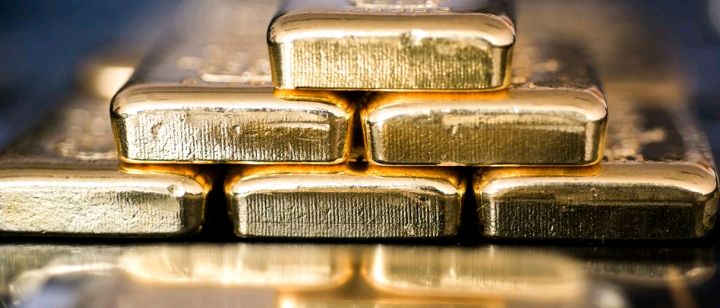 Shares in Orosur Mining rocketed more than 50% on Tuesday after a court in Uruguay approved its reorganisation plans.
The court approved a payment plan agreement between Loryser, a wholly-owned subsidiary of Orosur in Uruguay, and Loryser's creditors. Under the plan, Orosur would effectively close the San Gregorio West gold mine, which had been operated by Loryser since 1997. Net proceeds from the sale of the Uruguay assets would then be used to pay Loryser's creditors.
The sale and payment processes needed to be completed within two years.
Chief executive Ignacio Salazar said: "Following the strong support received to our proposed agreement in Uruguay, we are pleased to have completed the ratification process with the support of the court.
"The ratification means that the agreement is legal binding on all creditors. This is a significant milestone in achieving a satisfactory conclusion for all stakeholders in Uruguay."
Shares in the Aim-listed precious metals miner, which focuses on South America, initially surged nearly 55% following the news. By 1430 BST the gains had been pared back slightly, ahead 44% at 6.05p
SP Angel, the miner's nominated advisor and broker, said: "Orosur has cleaned up overhanging legacy issues and is now free to press ahead with the potential future development at [the] Anza [Gold project in Colombia]."