Ormonde upbeat as it prepares for cash shell status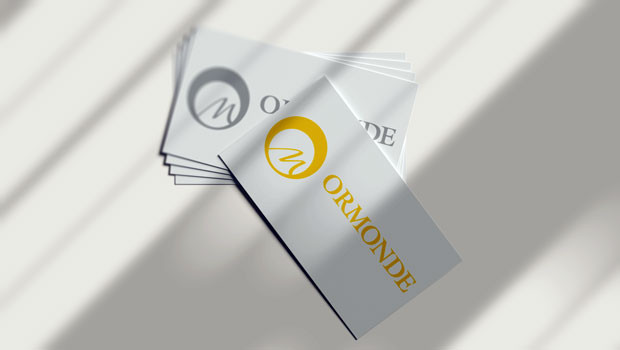 Ormonde Mining said in its interim results on Wednesday that it was reviewing acquisition and investment opportunities across a number of jurisdictions.
The AIM-traded firm said the conditional sale of its La Zarza assets would provide the opportunity to further strengthen its balance sheet to create shareholder value through acquisitions.
Following shareholder approval of the sale, the company would become a cash shell, and would be required to undertake a reverse takeover within six months.
The firm reported a "significantly reduced loss" after tax for the six months ended 30 June of €0.36m, compared to €0.63m a year ago.
It said the reduction of €0.27m in the reported loss was primarily driven by the "significant reductions" in director and senior management salaries, and the elective non-payment of director fees during the period.
As at 30 June, Ormonde held €3.4m of cash, down from €3.7m at the end of December, with a further €0.8m due on closing of the sale and three further payments of €0.5m each on the first, second and third anniversary of closing.
"The sale of our assets at La Zarza will be an important milestone for the company and, following the approval by Ormonde's shareholders, would place the company on an even stronger financial footing from which to execute on new opportunities," said chief executive officer Brendan McMorrow.
"To release value from the assets at a premium to book value is a very satisfactory outcome for the company and its shareholders."
Although Ormonde had not yet identified the optimal project for its next phase, McMorrow said he was "encouraged" by the "quality and volume" of the opportunities that had been reviewed, and the strength of the newly-constructed board and its advisory team.
"Our balance sheet strength allows us the benefit of selectivity, ensuring that when we do move forward with a transaction, we expect it to be a highly attractive one."
At 1605 BST, shares in Ormonde Mining were up 3.45% at 0.75p.
Reporting by Josh White at Sharecast.com.