Ormonde reports some setbacks at Barruecopardo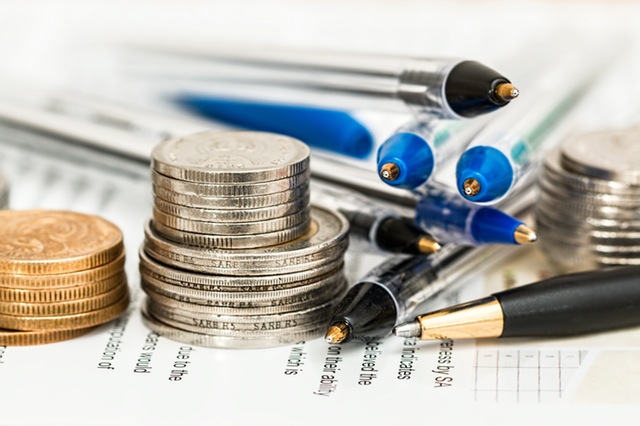 Ormonde Mining updated the market on tungsten concentrate sales by Saloro, the operator of the Barruecopardo Tungsten Mine in Salamanca, Spain, in which Ormonde held a 30% joint venture interest on Monday.
The AIM-traded firm said sales of 20-tonne tungsten concentrate shipments to international buyers had been recently concluded, with further containers being prepared for imminent sale.
It said those sales marked an important milestone for the mine, as it continued its ramp-up phase.
The mine was designed to produce 260,000 metric tonne units, or 2,600 tonnes, of tungsten trioxide contained in concentrate per year when ramp up was complete and the mine is in full production.
On mining progress, Ormonde said initial access to the south end of the main orebody, which had been anticipated early in the fourth quarter, was delayed due to the discovery of old, backfilled, undocumented mine workings within the southern starter pit, where high grade tungsten mineralisation had been expected.
Current mining had reached the base of those workings at their southern end, and ore grades from the initial exposure of the main ore-zone were now expected to improve accordingly, the board claimed.
As mining advanced northwards, it said the ore depletion arising from the old workings would continue to have an impact on ore feed grades until mining reached the continuous section of the high grade main orebody below the historic pit, which had been proven by drilling.
In that regard, there continued to be a "strong emphasis" on the waste stripping of the east wall cutback to facilitate access to the full strike extent of the main orebody.
Ormonde said Saloro's mine plans were being updated to reflect the current mining situation.
"The completion of initial tungsten concentrate sales from the Barruecopardo Tungsten Mine to international buyers represents an important milestone for both Saloro and Ormonde," said Ormonde chairman and interim managing director Michael Donoghue.
"The commencement of related revenues is a positive for Saloro and the mine and these are expected to ramp-up as the transition into the main orebody continues over the coming period."
At 0935 GMT, shares in Ormonde Mining were down 6.38% at 2.2p.