Ormonde reports solid progress at Barruecopardo Tungsten Mine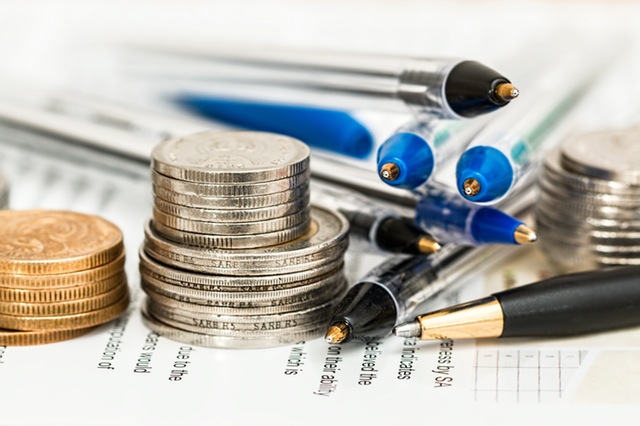 Ormonde updated the market on the Barruecopardo Tungsten Mine in Salamanca, Spain on Friday, which was currently in the first year ramp-up operational phase, and was being operated by Saloro, in which Ormonde holds a 30% beneficial interest.
The AIM-traded firm reported improved mined ore grades, as mining in the southern starter pit transitioned downwards to fresh ore and northwards towards the main orebody.
It said it had made "significant" progress on waste stripping of the east-wall cutback, such that initial access to the main ore body was expected early in the fourth quarter.
The mine's saleable concentrate inventory had been building during the initial months of operation, the board added, with Saloro preparing initial shipments of tungsten concentrates for sale within the next weeks.
To provide Saloro with additional liquidity support, as it established ore mining operations on the main ore body in the coming months, Saloro said it was in the process of finalising a €10m, 12 month loan facility with Oaktree Capital Management.
It also reported a successful auction of "significant" stocks of APT from the now-closed Fanya Metals Exchange in China, to a single Chinese tungsten company at market prices, which the board was considering a positive market development.
"While still early in the ramp-up phase, it is encouraging to see that tungsten grades in the mine have been improving, and that the waste stripping required to allow Saloro access to more continuous and higher grade fresh tungsten ore, in the main orebody, has seen significant progress," said Ormonde chairman and interim managing director Michael Donoghue.
"The recent, successful auction of Fanya APT stocks, and reported tightness of available tungsten material for prompt delivery, are leading to improved market sentiment, which may prove both timely and positive for Saloro as it continues to ramp up operations."