Ormonde Mining to advance work programme in Spain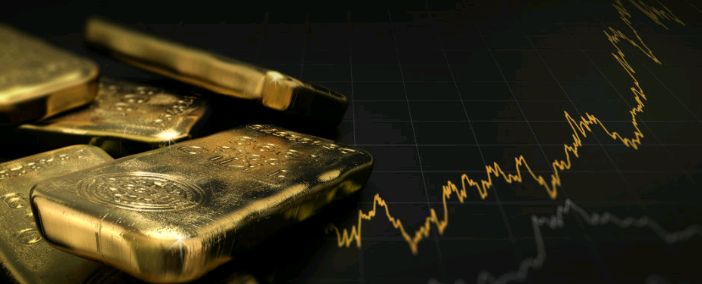 Ormonde Mining updated the market on its Spanish gold projects and advances in its ongoing review of opportunities on Tuesday, reporting that a "cost-effective" work programme would be advanced at some of its existing projects in Spain.
The AIM-traded firm said that work would follow up on a number high grade intersections, which were encountered in previous diamond drilling on the licence areas, ranging between 11.4 grams and 65.8 grams of gold per tonne over widths of one to two metres.
It added that its focus remained on continuing its assessment of resource sector prospects, with the potential to add "substantial" shareholder value.
Around 100 projects had been reviewed to date, with a small number of opportunities shortlisted for further active consideration, the board said.
"I am very pleased to report that a fresh look at Ormonde's Spanish gold exploration projects has highlighted the potential to build on high grade gold mineralisation which was intersected by previous drilling campaigns," said chairman Jonathan Henry.
"We have identified several targets within the project portfolio which can be advanced, to the benefit of shareholders in a positive gold market environment, with low cost work programmes, while continuing to conserve the company's cash balances for driving value in potential resource sector merger and acquisition opportunities."
To that end, Henry said Ormonde's management team had several "very interesting" options under consideration.
"Gold projects have been a key focus of these efforts, together with opportunities across a range of commodities, global jurisdictions and risk profiles.
"The priority remains on concluding a resource sector transaction which would add substantial value for Ormonde's shareholders."
At 1352 BST, shares in Ormonde Mining were up 3.28% at 0.71p.