Ormonde Mining restricted to desk work amid pandemic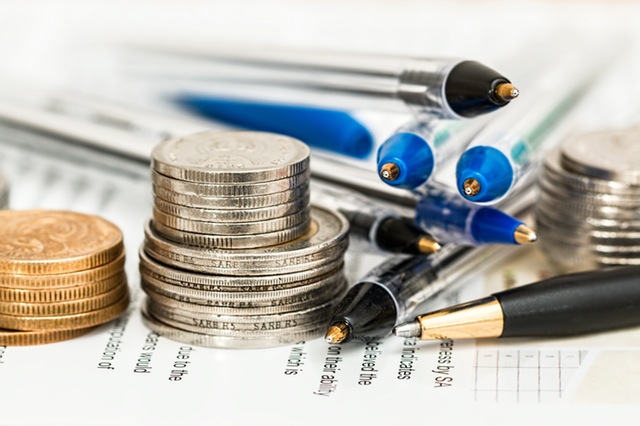 Ormonde Mining updated the market on its operations on Friday, reporting that while the global Covid-19 pandemic was ongoing and non-essential travel ceased, only desk-study work would be ongoing on its Spanish projects.
The AIM-traded firm said it was still focussing its efforts on the review of new opportunities for the deployment of capital, with more than 80 resource sector projects having been reviewed in the period since the disposal of its interest in the Barruecopardo Tungsten Mine.
It said a small number of those opportunities remained promising, being of an appropriate scale where its cash would aid meaningful development, and which the directors believed could have the potential to add materially to shareholder value.
Work on advancing those opportunities towards a successful conclusion would continue over the coming period.
"In light of the ongoing Covid-19 situation, and with the goal of retaining maximum cash reserves for allocation to opportunities in the resource sector, Ormonde's directors and executive management have agreed to a reduction in salaries representing an ongoing reduction in remuneration costs of 25%, effective 1 May," the board said in its statement.
Ormonde also said it has granted conditional options over 16,500,000 ordinary shares to certain employees and directors under its share option plan.
The exercise price for each option was one euro cent, being 43% above the closing share price of an ordinary share on the Euronext Growth Market in Dublin on 14 May, and 37% above the average Euronext share price for the 30 days prior.
"I would like to thank the Ormonde board and executive team for its focus and resourcefulness supporting the company over what has been a difficult period for all," said executive chairman Jonathan Henry.
"While travel restrictions have had a limiting effect, it is pleasing to note the substantial progress made in reviewing over eighty resource sector opportunities, a number of which the company believes could make a high impact over the short to medium term, with the potential to add materially to shareholder value.
"We look forward to keeping shareholders informed on developments in this regard, as progress is made."
At 1106 BST, shares in Ormonde Mining were down 4.62% at 0.62p.