Organic growth and acquisitions underpin Volex results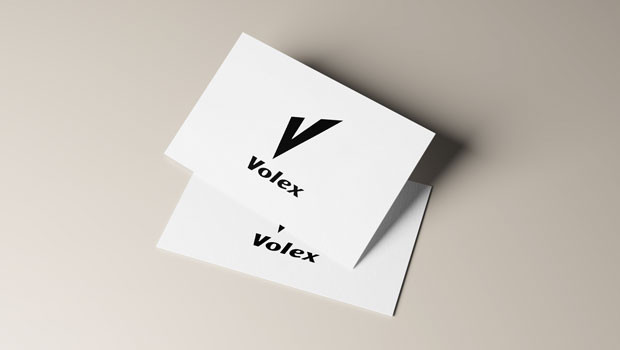 Power products and manufacturing service provider Volex reported a 38.6% improvement in its preliminary results on Thursday, to $614.6m, through "strong" organic growth and acquisitions.
The AIM-traded firm said its underlying operating margin remained "solid" at 9.1% for the 52 weeks ended 3 April, compared to 9.7% a year ago, despite inflationary headwinds, as it passed on its cost increases.
It said it made targeted investment, focussed on delivering efficiencies and vertical integration in growth sectors, which was driving revenue momentum.
The company also strengthened its engineering and sales teams, which would continue to support further organic growth, while four acquisitions were completed in the year.
Looking ahead, Volex said the year had started "strongly", with high levels of customer demand and orders, particularly for more complex products with longer lead times.
Inflationary pressures and variable lead times were expected to continue, but were described as "manageable".
The company said its global footprint was benefiting from the recent trend towards 'near-shoring' production, adding that it had an "exciting pipeline" of acquisition opportunities and financial flexibility.
Subject to approval by shareholders at the annual general meeting on 19 August, the board proposed a final dividend of 2.4p per share, to be paid on 26 August to shareholders on the register on 22 July.
"Our intention, when we set about the transformation of Volex, was to create a resilient and dynamic business capable of delivering strong margins and revenue growth," said executive chairman Nat Rothschild.
"Our record performance and revenue progression, demonstrated against the backdrop of a challenging manufacturing environment, is testament to what we have achieved.
"We continue to see significant opportunities across our market."
Rothschild said the infrastructure and acquisition investments made in the 2022 financial year were focussed on the pursuit of further growth, capitalising on the "leading position" the firm had in "attractive" sectors.
"With an exciting acquisition pipeline and access to funding, we will continue this successful strategy.
"With our financial performance significantly ahead of our existing strategic plan, we are today setting out a new, ambitious plan to increase our revenues to $1.2 billion by the end of the 2027 financial year, with underlying operating margins in the range of 9% to 10%.
"This underlines the confidence we have in the clear growth opportunities created by our combination of excellent customer relationships, exceptional assets and an agile operating model."
At 1141 BST, shares in Volex Group were down 2.08% at 235.5p.
Reporting by Josh White at Sharecast.com.