Oracle Power losses widen as it progresses various projects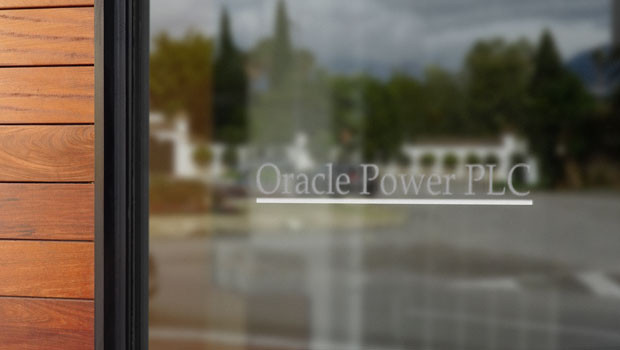 Natural resources project developer Oracle Power reported a first-half loss after tax of £0.36m on Friday, widening from £0.3m year-on-year.
The AIM-traded firm, which remains pre-revenue, said that at period end on 30 June, it had cash and cash equivalents of £0.76m, down from £0.98m, and total assets less current liabilities of £6.89m, up from £6m.
Operationally, the company said it made "significant progress" on its multi-project portfolio in the half-year, consisting of two gold tenements in Western Australia, the Thar coal project in Pakistan and a "very exciting" green hydrogen project in the south of Pakistan.
For the green hydrogen project, Oracle set up a joint venture company, Oracle Energy, with Kaheel Energy, which is wholly owned by Sheikh Ahmed Bin Dalmook Al Maktoum.
The firm noted the raising of £0.8m before expenses in April to fund the green hydrogen project and, subsequent to the period end, another £0.5m before expenses was raised in August.
As a result, the board said it believed the company was "sufficiently funded" to progress its various projects.
"During the first half of 2022, we have actively pivoted towards a more environmentally responsible project development strategy, by selecting green hydrogen as the most relevant fuel to be our primary focus going forward," said chief executive officer Naheed Memon.
"The company is also reviewing other global opportunities, especially in green energy, with Sheikh Ahmed Dalmook Al Maktoum.
"However, we also remain determined to generate value from the investments that we have made in gold by turning those projects into revenue generating assets for the company."
Memon said that at the same time, Oracle was pursuing the development of its coal block in Thar, and was currently investigating strategies for development which would be more aligned with national and international energy priorities.
"We have access to a large land resource located within a very viable geographical area, which is being developed actively.
"We aim to benefit from developments in this area which include water systems, a railway line for transporting coal and new transmission systems.
"It is expected that an exciting and innovative plan for development will be in place soon."
At 1226 BST, shares in Oracle Power were down 2.22% at 0.22p.
Reporting by Josh White at Sharecast.com.