OptiBiotix launches 'WellBiome' prebiotic ingredient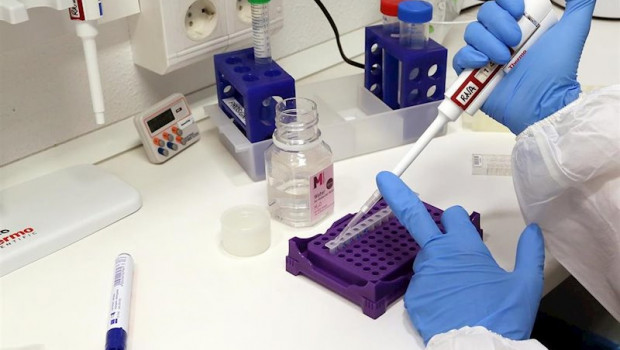 OptiBiotix Health announced the launch of its 'WellBiome' product on Monday, which it described as a proprietary blend of prebiotic functional fibres, functional dietary fibres and minerals, optimised for health and wellbeing by promoting the diversity of the gut microbiome.
The AIM-traded firm said WellBiome is an evolution of 'SlimBiome', its functional ingredient formulated to support weight loss and weight management.
It said WellBiome provided a patented and trademarked solution for partners to either enter into, or extend, their product value proposition into the health and wellness market using functional ingredients to improve immune, digestive, heart, or metabolic health.
OptiBiotix noted that the health and wellness industry was estimated to be worth $4.2trn (£3.41trn) in 2019, with the digestive health segment accounting for $60bn.
Additionally, it said an estimate from Global Market Insights said the global prebiotics market would reach $7.2bn by 2024 - a significant increase from 2016, when the market value was $3.4bn.
"The launch of WellBiome is another step in OptiBiotix's strategy of developing functional ingredients which modify the human microbiome to improve health," said chief executive officer Stephen O'Hara.
"Consumer understanding and interest in the microbiome is growing rapidly, particularly in the US, and this is creating a market opportunity that is large and expanding.
"The development of functional ingredients like WellBiome , backed by science and clinical studies and protected by a broad IP portfolio, allows OptiBiotix and its partners to access this large and growing health and wellbeing trend."
At 1330 BST, shares in OptiBiotix Health were down 3.7% at 52p.