Optibiotix inks agreement with Indian drug maker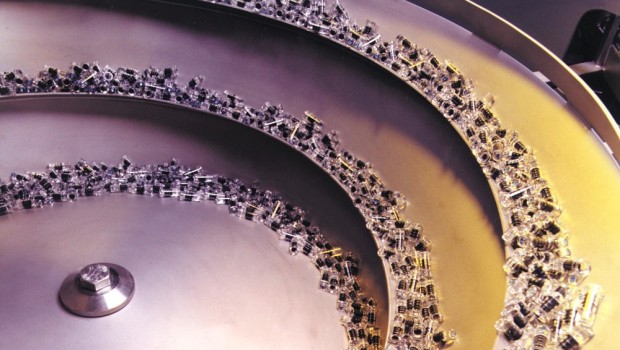 AIM-quoted life sciences business OptiBiotix has entered into a five-year agreement with Akums Drugs and Pharmaceuticals to exclusively manufacture and supply products containing its cholesterol and blood pressure reducing product, LPLDL, to the Indian market.
Under the terms of the agreement, Akums will manufacture and supply LPLDL products throughout India to "maximise the financial return for both parties".
In return for exclusivity, Akums will provide "undisclosed and in-kind contributions" and will explore further opportunities to utilise LPLDL with OptiBiotix for biotherapeutics in the Asian nation, including making required registrations with local authorities.
Akums will contribute to human studies, if required, for product marketing purposes or by the Food Safety Standards Authority of India.
Optibiotix noted that the agreement had no minimum sales order figures and that it would update the market on sales in due course.
Stephen O'Hara, chief executive of OptiBiotix, said, "This agreement is a strategic step to add manufacturing to the supply chain in the Asian probiotic supplement and pharmaceutical market and extends the commercial reach of OptiBiotix's LPLDL strain into Southern Asia."
"This allows OptiBiotix to offer multiple product solutions to consumer health and pharmaceutical companies within the region," O'Hara added.
As of 1200 BST, Optibiotix shares were untraded on 74p.