OptiBiotix Health strikes deal with Ayalla in Brazil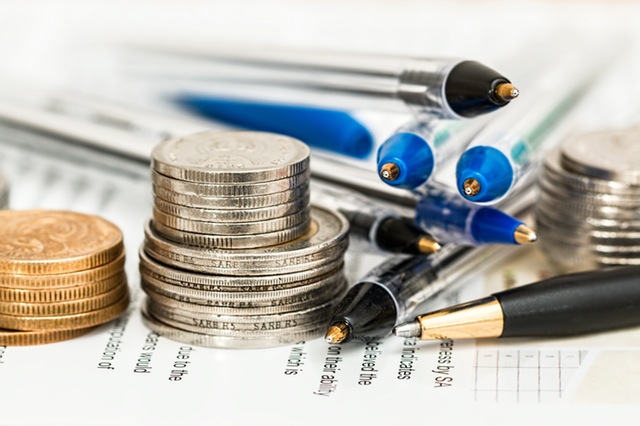 Life sciences company OptiBiotix Health announced on Thursday that its wholly-owned subsidiary ProBiotix Health has entered into an exclusive distribution agreement with Ayalla Marketing, for the distribution of its cholesterol reducing probiotic 'LPLDL' as an ingredient and as four finished products within the 'CholBiome' portfolio, for Brazil.
The AIM-traded firm said the new agreement includes distribution of LPLDL as bulk ingredient; as well as four additional products, being CholBiome, CholBiomeX3, CholBiomeBP and CholBiomeVH.
It said it offered an agreed and expected first order within 30 days from approval of the authorities of both the ingredient LPLDL, as well as one of the CholBiome products.
The agreement was for an initial 12 month period, and had modest minimum order quantities for each product, providing the company security of income and revenue growth.
"We are pleased to announce the signing of this distribution agreement with Ayalla," said ProBiotix Health commercial director Mikkel Hvid-Hansen.
"Ayalla is an established distributor with a national reputation and wide network of contacts.
"We chose Ayalla because of its reputation and expertise in commercialising pharmaceutical and non-drug products with strong science and clinical studies in the Brazilian market."
At 0853 BST, shares in OptiBiotix Health were down 2.06% at 52.4p.