OptiBiotix Health signs distribution deal in Lebanon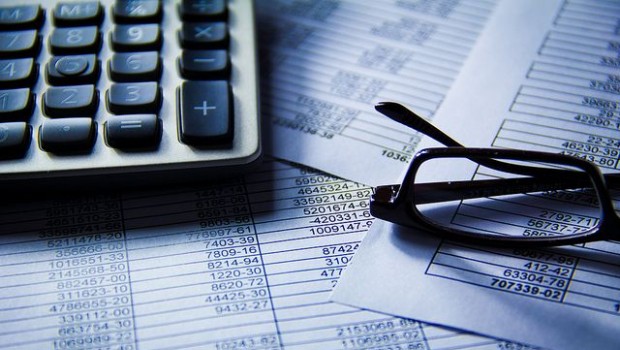 Life sciences business OptiBiotix Health has entered into a one year exclusive distribution agreement with Prosperous Pharma, it announced on Tuesday.
The AIM-traded firm said Prosperous, based in Lebanon, is a licensed pharmaceutical distributor marketing medical devices, nutraceuticals and prescription medication to doctors, pharmacies and consumers.
It said the agreement granted Prosperous exclusive rights to distribute and commercialise OptiBiotix's 'SlimBiome Medical' to the Gulf Cooperation Council states and the Levant, comprising Saudi Arabia, Kuwait, Qatar, Bahrain, Oman, Jordan, Egypt, Lebanon, and co-exclusive rights for the United Arab Emirates.
The rights were for an initial period of one year, to be extended if the conditions set in the business plan outlined in the contract were met.
OptiBiotix said market exclusivity was linked to minimum order quantities.
It said the agreement represented "another strategic step" to take OptiBiotix's SlimBiome Medical to international markets, and followed the signature of distribution agreements for Greece, Cyprus and Bulgaria, as well as the commercial launch in the UK and European markets.
"We are happy to be working with Optibiotix in marketing and distributing Slimbiome Medical in the GCC states and Levant region," said Prosperous Pharma chief executive officer Mohammed Kadi.
"We believe this product will add value to our people's health.
"This region has one of the highest prevalence rates in obesity and other chronic diseases."
Kadi said Prosperous would leverage its experience in pharmaceutical marketing and access to distribution channels to deliver "as much value" as it could.
"This also aligns with our strategic goal to bring unique products backed up with science to our customers."
Dr Fred Narbel, managing director of OptiBiotix's prebiotics division, added that the company was "pleased" with the exclusive distribution agreement, with a "well-established" regional distributor.
"Gaining a foothold in the region is important because it comprises some of the wealthiest nations in the world on a per capita basis, and three of the six GCC states are among the top 15 countries with the highest body mass index worldwide.
"Importantly, we have structured the deal to allow for an immediate contribution to our bottom-line and whilst we have initiated work with Prosperous to register SlimBiome Medical with local health authorities, we do not need to wait for the formal approval to start selling our medical device."
At 1514 GMT, shares in OptiBiotix Health were down 12.15% at 23.94p.