OPG Power Ventures surges as average tariffs rise in 2020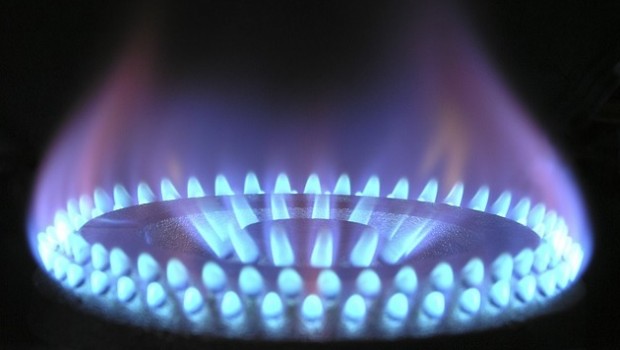 Shares in power plant developer OPG Power Ventures surged on Friday morning after the group revealed average tariffs had risen 4.8% year-on-year.
OPG Power said the average tariff in the year ended 31 March was INR 5.67 (£0.061), up from the INR 5.41 (£0.058) recorded twelve months earlier.
The AIM-listed group's total generation was 2.72bn units last year, up from the previous year's 2.71bn units figure. Plant load factor was flat at 75%.
As far as Covid-19 was concerned, OPG highlighted that nationwide lockdown restrictions in India were being relaxed in less affected areas, enabling economic activity to restart, but warned that the imposition of the lockdown to control the outbreak had already had "an adverse impact" on overall electricity demand in the 2021 year.
Chief executive Arvind Gupta said: "We have been working tirelessly to implement plans to limit the human, financial and commercial consequences of Covid-19. We have initiated significant cash conservation initiatives across the group, whilst ensuring the health and safety of all our employees to secure our long term sustainability.
"These initiatives have improved the liquidity position of the company which together with support from our lending banks put the group in a stronger position to manage the difficult market conditions."
As of 0915 BST, OPG Power shares had surged 15.77% to 12.85p.