Open Orphan wins £7.3m human flu study contract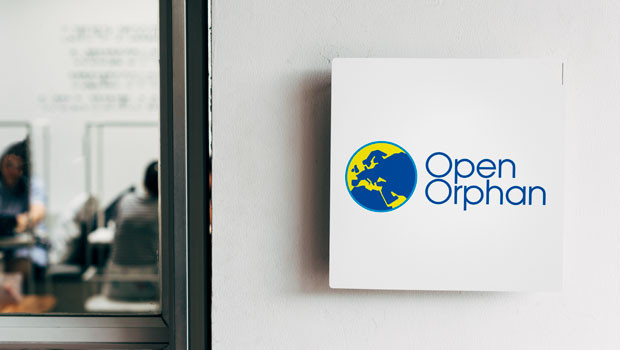 Specialist contract research organisation Open Orphan announced on Wednesday that its hVIVO subsidiary has signed a £7.3m flu human challenge study contract with an unnamed biotechnology company, to test its antiviral product using hVIVO's influenza human challenge study model.
The AIM-traded firm said the randomised, double-blinded, placebo-controlled study would test and assess the antiviral prophylactic and post-inoculation treatment activity of the antiviral in healthy adult volunteers enrolled through the company's specialist volunteer recruitment arm 'FluCamp'.
It said the study would be conducted by hVIVO's team of medics at its quarantine facilities in London, and was expected to start next year.
Revenue from the contract was expected to be recognised across the 2023 and 2024 financial years.
Open Orphan said its 'hLAB' specialised virology laboratories would determine the viral load of the influenza challenge agent used to inoculate volunteers, and would also provide serology and virology services for the study.
"I am pleased to sign a contract with this leading biotechnology company to test its antiviral product using the hVIVO Influenza Human Challenge Study Model," said chief executive officer Mo Khan.
"hVIVO has seen a steady increase in flu studies, a reflection of the shift in market sentiment following recent scrutiny of infectious disease data that has outlined the significant threat of flu and the potential of human challenge studies to the advancement of drug development candidates."
At 1454 BST, shares in Open Orphan were down 1.75% at 14p.
Reporting by Josh White at Sharecast.com.