Open Orphan subsidiary scores 'significant contract' with AIM ImmunoTech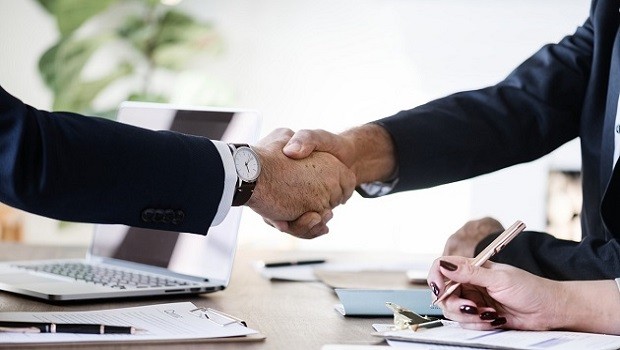 Clinical research organisation Open Orphan's hVIVO subsidiary has signed "a significant contract" to test AIM ImmunoTech's antiviral candidate, Ampligen.
Open Orphan said nVIVO will use both the human Rhinovirus HRV and Influenza human challenge study models as part of a single study on the drug.
With a Phase II human challenge trial expected to commence in the fourth quarter of 2021, Open Orphan anticipates that the majority of revenues from the contract will be recognised in the current trading year.
The AIM-listed group also stated that it expects to sign more contracts in the same area due to the increased international focus on respiratory and infectious diseases following the outbreak of Covid-19.
Chairman Cathal Friel said: "Being able to test our client's product against multiple pathogens in a single study demonstrates our capability of our state-of-the-art London unit, our industry-leading experience, and our position as the go-to provider of human challenge studies for biotech and pharmaceutical companies globally.
"Fortunately, with our access to three challenge study clinics in London, we were able to find a small gap in our schedule later this year to slot this particular study in at short notice."
As of 1020 BST, Open Orphan shares were up 9.00% at 27.25p.