Open Orphan secures new two-year contract with German client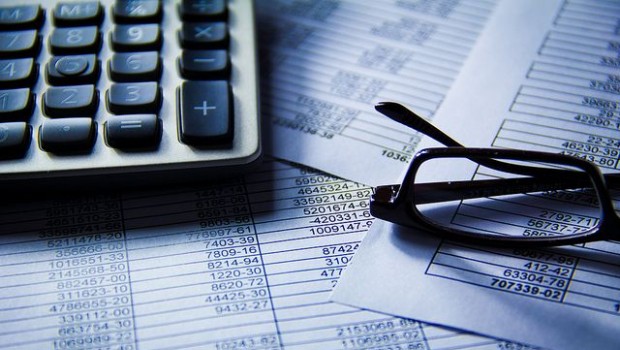 Pharmaceutical services company Open Orphan announced a new two-year contract with an unnamed tier 1 Germany-based pharmaceutical company on Friday.
The AIM-traded firm said the contract guaranteed annual revenue for the next two years, with work under the contract to begin by the end of October.
It said the contract would see the Breda office of its subsidiary Venn Life Sciences build on its "strong" existing relationship with the customer.
This contract was an extension of the relationship built with the German company, and was in addition to the work currently being undertaken by Venn, providing support in quantitative sciences as well as earlier stage projects.
As pharmacometric analysis was becoming a more important part of regulatory submissions, Open Orphan said the Venn team in Breda was increasing its specialisation, with the goal of becoming the European leader in pharmacometric analysis.
"Open Orphan's subsidiaries continue to excel, highlighting the well-rounded expertise of the group and in turn maximising shareholder value," said executive chairman Cathal Friel.
"This contract delivers on a number of our ambitions, it is a large multi-year contract generating recurring revenues, it is with a large partner and it utilises our expertise in pharmacometric analysis.
"This new contract further demonstrates Open Orphan's ability to execute on its significant pipeline of contracts with major pharmaceutical business, [and] also demonstrates Venn Life Sciences' position as a market leader in its field."
At 1126 GMT, shares in Open Orphan were up 7% at 26.75p.