Open Orphan opens new quarantine clinic in Whitechapel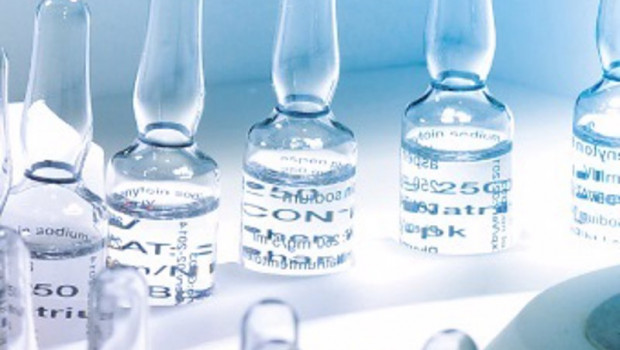 Pharmaceutical services contract research organisation (CRO) Open Orphan has opened a new quarantine clinic in east London, it announced on Wednesday.
The AIM-traded firm said the new site was based in Whitechapel, directly opposite the Queen Mary BioEnterprise Innovation Centre (QMB), which houses its subsidiary hVIVO's 24-bedroom 'FluCamp' site, and the recently-opened new street-level volunteer screening centre.
It said the Whitechapel Clinic would act as an extension of hVIVO`s current QMB site.
The converted 26-bedroom former boutique hotel, which would be known as the Whitechapel Clinic, would have the capacity for up to 19 quarantine rooms and be used as an additional unit for human challenge trials and volunteer recruitment screening.
Open Orphan said the quarantine rooms were located across three floors of the former hotel, with each level fully converted to include a nurses' station on each floor.
"Our newest quarantine unit greatly increases our capacity to facilitate hVIVO's pipeline of upcoming studies," said executive chairman Cathal Friel.
"Our QMB clinic is now close to full capacity until December 2021, and as such, the newly renovated, state of the art Whitechapel Clinic will allow us to increase our study capacity substantially in the year ahead."
Friel said the company had leased the entire former Whitechapel Hotel, and converted the space on a "very cost efficient" basis, which was now almost fully booked to capacity for the first half of 2021.
"This new facility will be run at the same high standard as our QMB site, and volunteers will be expertly supervised by our highly trained nurses and doctors in a safe and controlled clinical environment."
At 1607 GMT, shares in Open Orphan were up 3.03% at 25.5p.