Ontario court dismisses lawsuit motion against Trident Royalties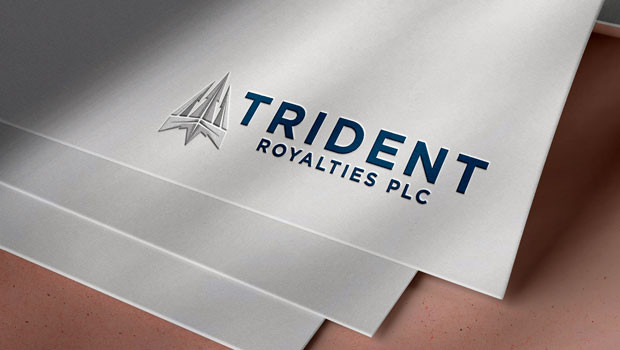 Mining royalty company Trident Royalties announced on Wednesday that a judge of the Ontario Superior Court of Justice has granted a motion to stay a lawsuit brought against it by Lithium Royalty Corporation (LRC), effectively dismissing the litigation against Trident.
The AIM-traded firm said that on 11 February, LRC brought an application against Orion Resource Partners in the Canadian province of Ontario.
It alleged that there was an oral agreement that gave rise to a binding agreement of purchase and sale of the Thacker Pass royalty now owned, as to a 60% interest, by Trident, and was seeking an order for specific performance over that alleged agreement.
"As reported by Trident at the time of its acquisition of its interest in the royalty, Trident anticipated that LRC might seek to join Trident as a party to the existing litigation as a matter of process, in light of the remedy being sought, and on 30 April announced that, as anticipated, the third-party claimant had named Trident as a party to the litigation," the Trident board explained in its statement.
"The order by the Ontario Supreme Court of Justice found, inter alia, that no action of Trident resulted in it acceding to the jurisdiction of the Ontario Supreme Court and there were no other reasons to compel it to participate in the litigation between LRC and Orion in Ontario."
Trident said the decision could be appealed by LRC within 30 days from 23 November.
It said it would make further announcements around the ongoing litigation between LRC and Orion as appropriate.
At 1239 GMT, shares in Trident Royalties were down 2.56% at 38p.