One Media iP makes final payment for Locomotive Records catalogue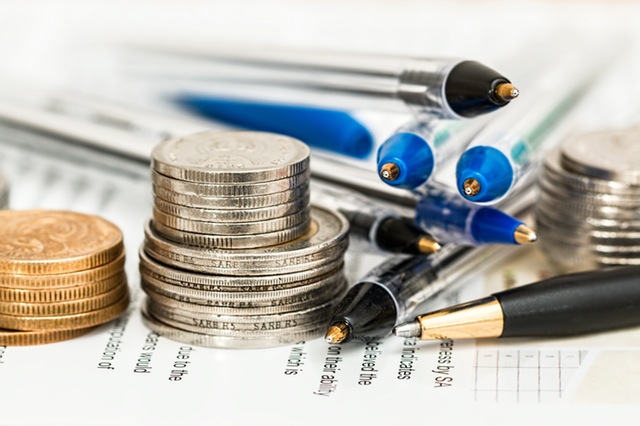 Digital media content owner One Media iP Group updated the market on the acquisition of the music catalogue of independent Spanish music label Locomotive Records on Monday, which it first announced in February.
The AIM-traded firm said the total consideration for the acquisition of the Locomotive Records catalogue was $0.75m (£0.6m), to be satisfied from the company's available cash resources.
Of that, $0.55m was paid immediately, with a further $0.2m to be deferred.
"The company announces the deferred consideration has now been paid," the One Media iP board said on Monday.